AI Flows
Turbocharge your digital marketing with AI-driven content automation. Create any flow you like.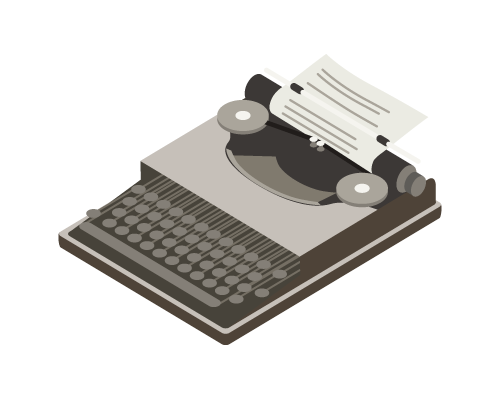 For all kinds of creators
Our AI Automation Tools help many types of creators in the digital space.
Digital Marketers
Create an abundance of high quality blog posts and copy for your customers.
Content Marketers
Increase your content output substantially with our Flows feature and AI Importer tool.
Founders
Get your own AI Writer. Create content faster.
Copywriters
Generate more persuasive copy for your marketing material and products.
SEO Specialists
Our suite of tools will help you create fine-tuned content that ranks.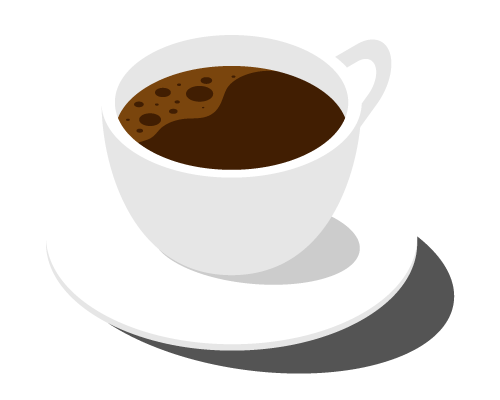 Creating amazing things
Turbo-charge your inspiration and content with a wide variety of tools at your finger tips.
Landing Pages
Generate landing page copy at the click of a button with our powerful landing page creator.
Marketing Copy
Generate ad copy, brand names, slogans, product descriptions, marketing ideas and more!
eCommerce Content
Create product descriptions at scale with our Importer feature.
As Seen On Automate your Content Creation Process
Flows are a series of triggers, action and filters that you can link together to create just about any type of content, whenever, however!
Create daily or weekly blog posts, automated tweets or even import a list of 500 blog post topics. We've got it covered!
Simplify your entire content plan by letting AI run the tasks in the background for you. Content Marketing has never been easier.

Automate your day-to-day
Our state-of-the-art automation tools will help you create your ideal workflows in a few short steps. With AI, you can free up valuable time to focus more on strategic growth.
From creating blog posts to marketing content, ContentBot's suite of automation tools offers everything you need to automate your daily tasks.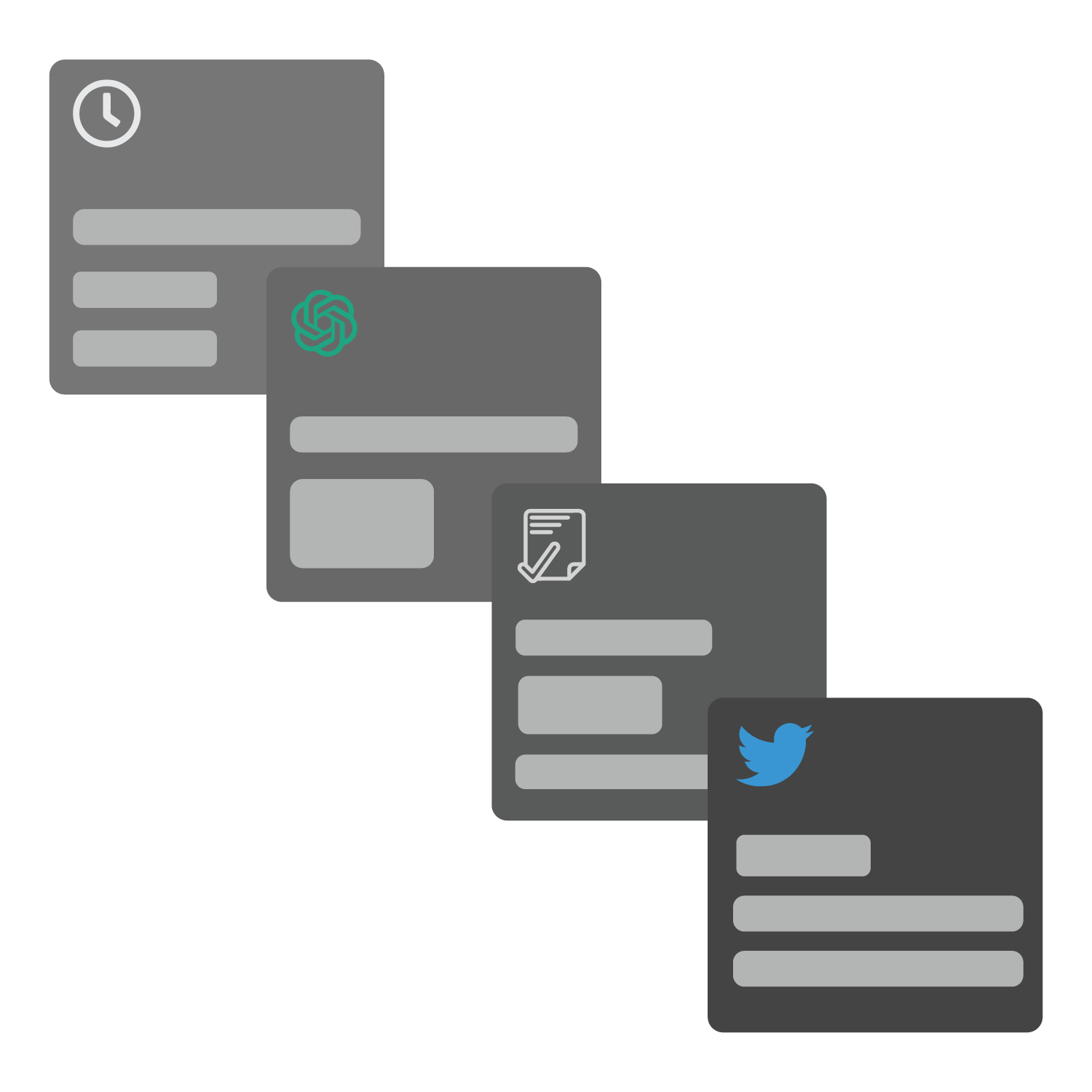 Simple to Complex Flows in seconds
Say goodbye to manual content planning and creation with our new Flows feature. We're putting you in the best position to create complex content plans with just a few simple clicks. Flows was designed to help streamline your content creation process and save marketers hours.
With ContentBot's Flows feature, you can create a comprehensive content strategy in seconds. Your content will always be targeted, relevant, and engaging.
Import File + AI = Magic
Introducing our new Import feature! We've made it easier to upload large amounts of data to achieve even faster results.
Simply upload your chosen file, select or create your variables, and let AI work its magic. There are multiple language options to choose from to help you break into new and exciting markets.
With Imports, you can run your preferred prompts in bulk and receive your output in minutes! You have the choice to receive your outputs as CSV files, documents, or even regular emails sent straight to your inbox. ContentBot aims to make every marketer's life that much simpler!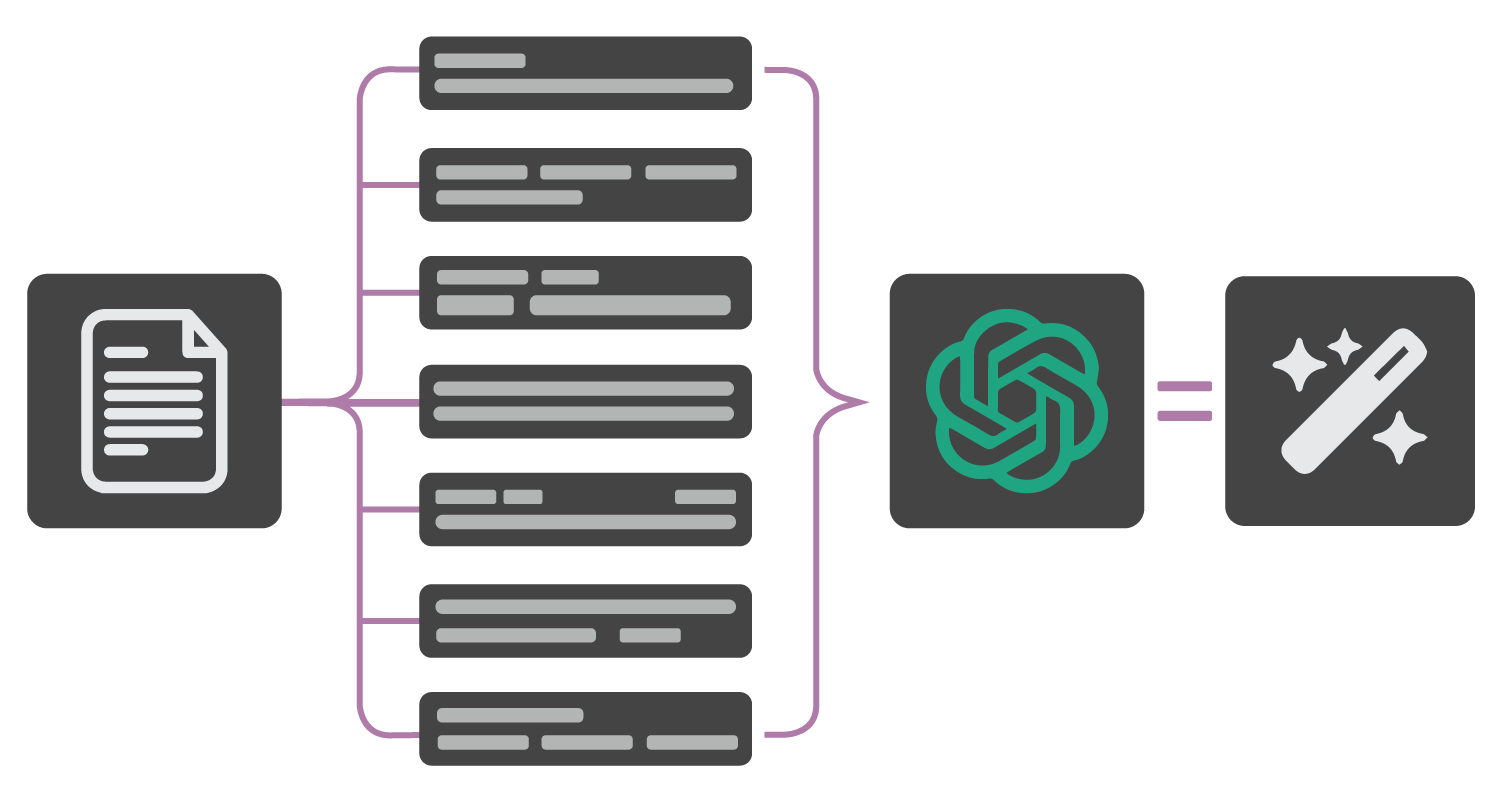 Drag-n-drop AI Writer
Writing has never been easier. Generate long-form content in a flash. Simply edit, fact-check and publish!
Drag-n-drop style blog post builder
Generate up to 250 words each time you click "Write for me"
Short form templates built in (outlines, listicles, answers, etc)
Our new "Discover" SEO tool empowers your writing in a massive way
Built in commands to help you write quicker
Write in Any Language
Let AI write for you in over 110 languages.
Reach new markets by creating content in any language. Our AI can write in English, Spanish, Chinese, Russian, German, Italian, French, Swahili and 102 other languages (Martian pending...)!
ContentBot's powerful content platform caters for every need and every language.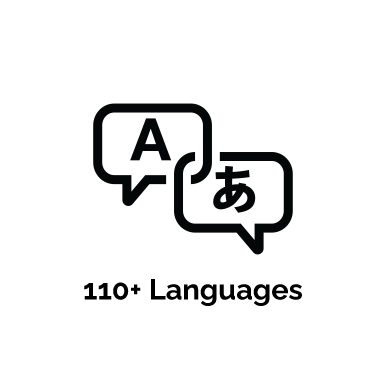 Frequently Asked Questions
Yes. 95% of the content generated by the AI is unique and original. We also provide a uniqueness score for longer form content generated so you can have peace of mind to know that the content you have received is unique.
We make use of a variety of AI models, with the main model being GPT-3 by OpenAI. GPT-3, or Generative Pre-trained Transformer 3 is an autoregressive language model which uses deep learning to produce human-like text. It's a game changer for content creators.
You do. We will not claim copyright over content generated by the AI for you.
We currently support all languages supported by Google Translate. We understand that although Google Translate may not be the best translation for your needs, we are currently exploring other options such as IBM Watson and OpenAI to provide better, or multiple translations at once.
$29/month or select our Pay as you Go plan and decide how much you need.
Yes. Please get in touch with us below.
You're in good hands
We've been at the forefront of the AI Content industry since early 2021. We were the first to introduce AI Content Workflow, AI WordPress plugins, scheduled content, drag-n-drop blog post builders, AI landing pages and even an ethical AI programme (we worked closely with OpenAI to achieve this).
You're in good hands. Trust us to take your content creation process to the next level and keep you ahead of the curve..
Testimonials
Join over 122,000 content marketers, agencies, founders and copywriters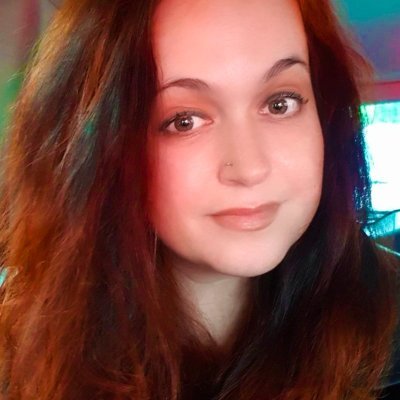 Ashley Porciuncula
Co-founder OrbitalChat
This is awesome!
This is awesome! Our team has used it and been amazed at the quality of ideas and writing prompts it comes up with. Even the best copywriters need inspiration at times and know that the best ideas are yet to be discovered. Love this tool! 🌟
Martin Schoel
Consultant, Schoel Consulting
Incredible tool
I didn't expect to find anything as useful as this when I was looking for an AI integration that uses OpenAI. In fact, ContentBot is an incredible tool.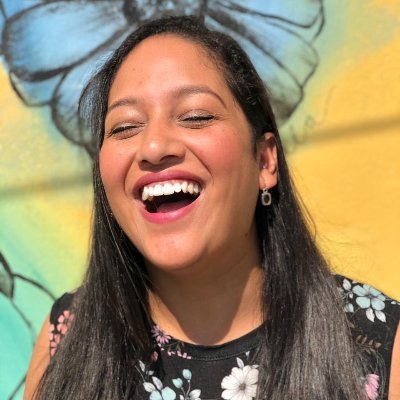 Ayesha Adams
Mobile Marketing & Operations, recoverdex & BFF Box
Saved a helluva lot of time
Well I have to say "WHAT TOOK ME SO LONG?!" 🤩 Just used 2 credits and saved a helluva lot of time already!!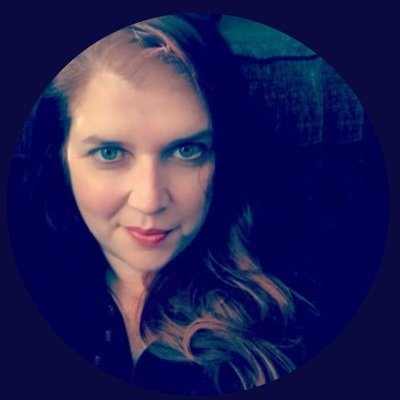 Merri Evans
Freelance SEO Writer
They've hit a home run with this AI tool
I love ContentBot! They've hit a home run with this AI tool. Plugging in my niche topics, I'm amazed at the content and suggestions. The product is way more natural sounding compared to other clunky AI tools I've tried. And what I really love about the tool is the daily content ideas that visit my inbox. You can schedule these email suggestions however frequently you like at a rate of daily, weekly or monthly. Such a brilliantly designed AI tool. I've had the tool for a few months now and keep seeing updates from the developer. Awesome sauce. Keep up the good work!

Ozioma Egwuonwu
Chief Strategic Transformation Officer |TEDxSpeaker
ContentBot outshines its competition!
Right from the very beginning, I fell in love with it's clean design, but made me a real fan is when I experienced it's output. One word: Quality.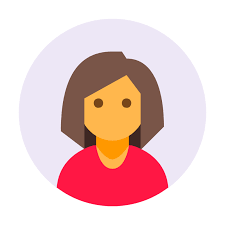 Helen F
Amazing Content/Copy Generator
I have used several AI content/Copy generators. ContentBot is the best. I love its pain-benefit-solution and have not seen this feature with some other AI tolls. ContentBot also allows longer inputs so that I can fully describe what I want the tool to help with. ContentBot is an amazing tool and it helps me to brainstorm better ideas. Love the tool!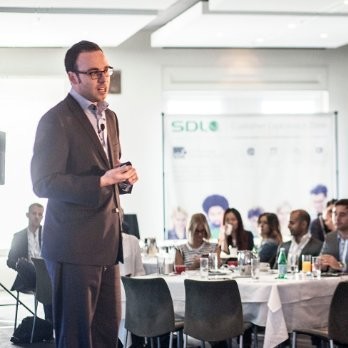 Ben Tortora
Creative Director
Absolutely love the tool
Thanks for all your help! I absolutely love the tool and have been using it solid for the last couple of days! I tried quiet a few of these GPT-3 tools and found yours the best for me and my purposes.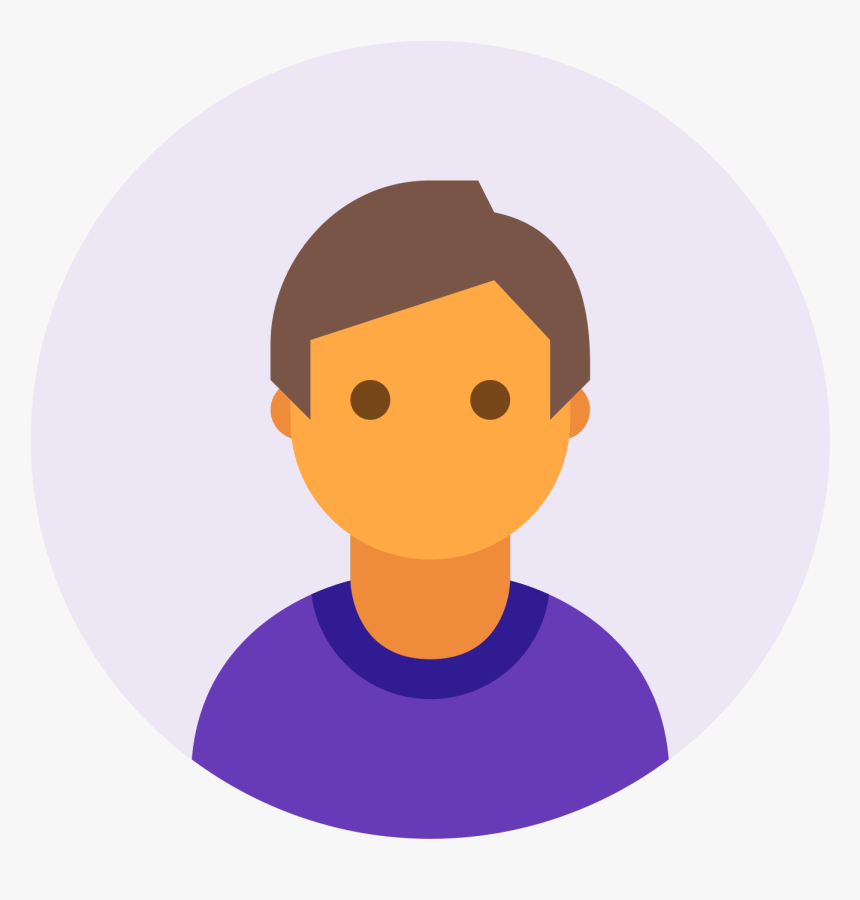 PJ Armstrong
great product with a fine team
ContentBot is an amazing tool using GPT-3, and it is the very best. The content produced is high quality and professional. It can be used at the highest levels, and my clients are constantly impressed by the clarity of my writing with the aid of this tool. The service from ContentBot is personal and top-notch. I have found the team to be very responsive as well. But at the end of the day, a tool like this is about the output, and I am happy to confirm that the content output is the best you will find.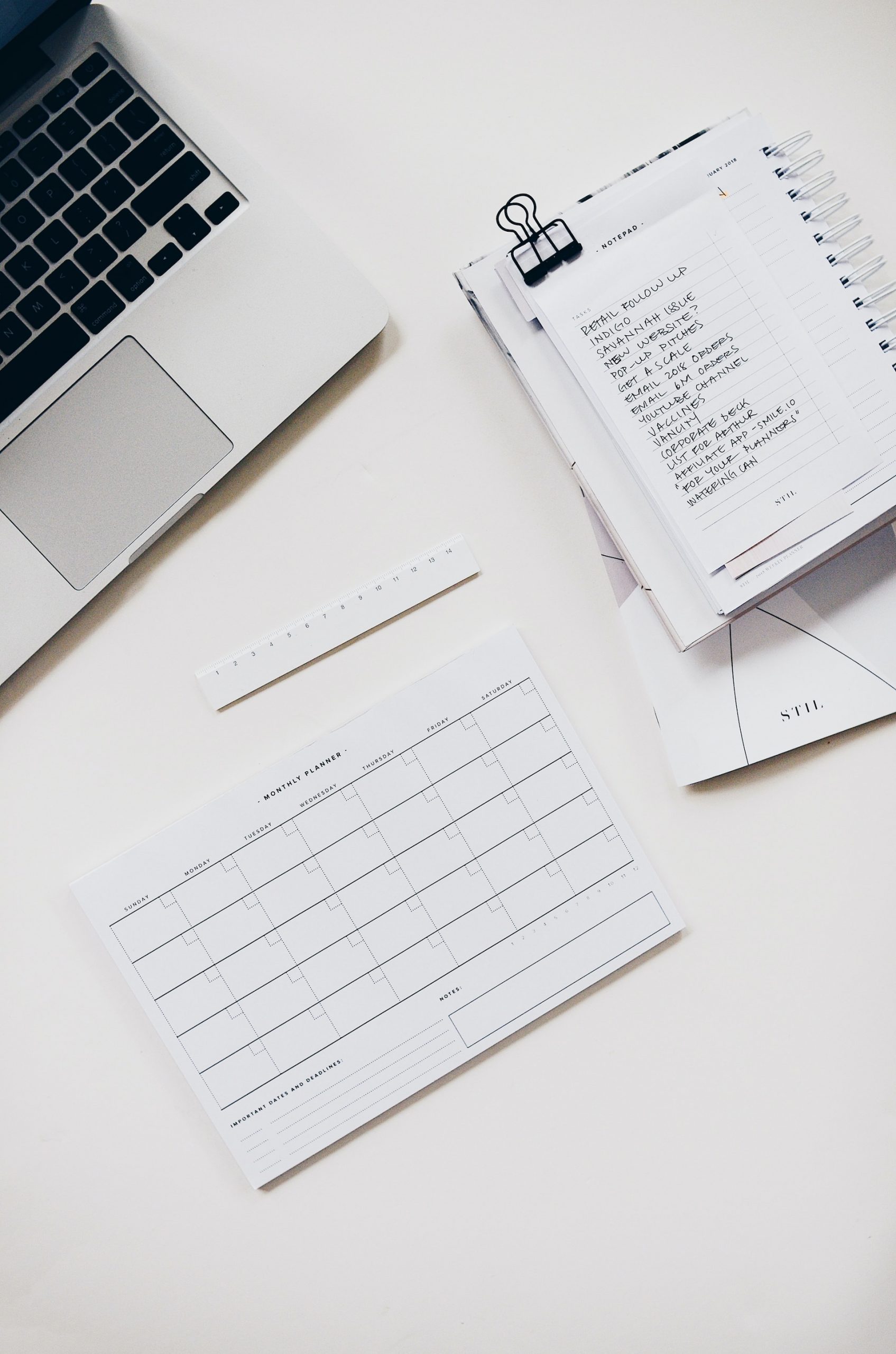 Digital marketing is quickly becoming a sought-after skill by many companies. In every industry, and for every business, marketing plays a key role in success. In many cases, it's the main contributor. Chief marketing officers are entrusted with some of the most important and challenging tasks in the marketing world. They need to drive customer...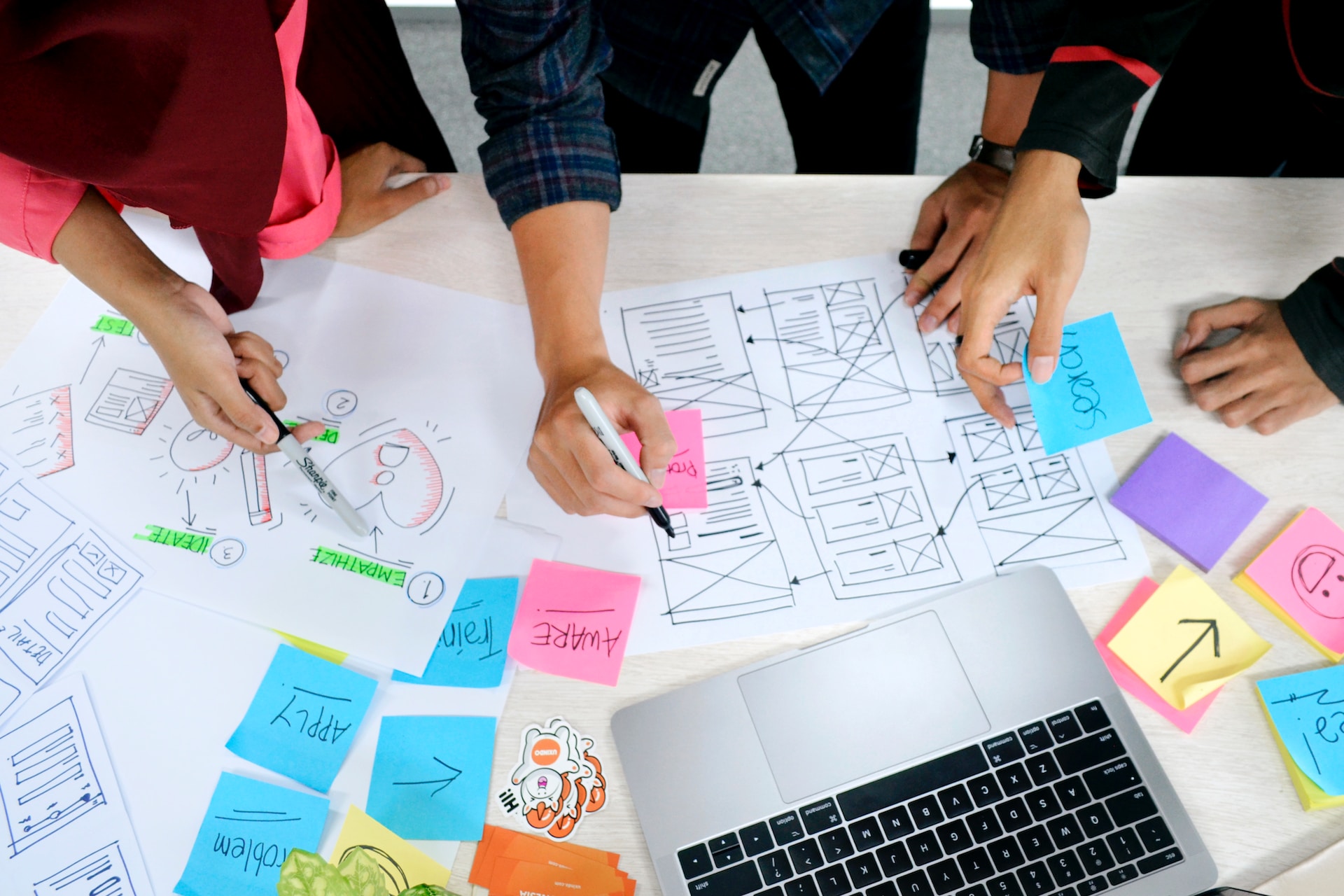 So, you're interested in making workflow automation a part of your marketing strategy? Well you've come to the right place! (or should we say, page) We're not surprised to find you here, since 72% of successful companies are already using marketing automation to enhance their strategies. In fact, marketing is currently the largest sector using...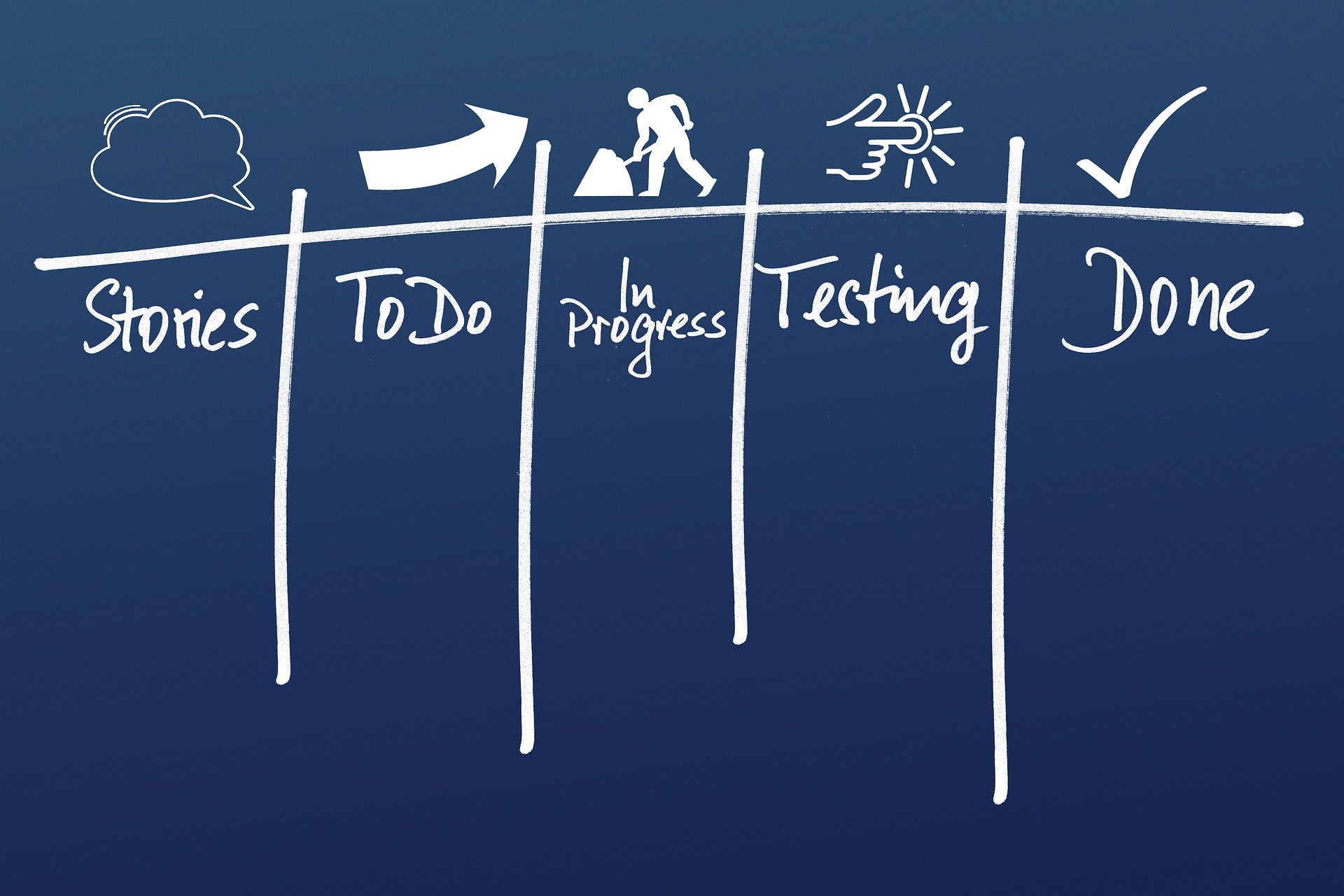 If you had to ask any digital marketer what their greatest skill is, it would be the ability to multitask. Managing an entire marketing strategy is no easy task – in fact, it could be compared to a juggling act. There are deadlines to meet, clients to please, and metrics to measure. Blog posts, social...