The fastest, easiest, and cheapest way to create landing page copy
No copywriter? No problem! Contentbot streamlines the content-creation process so that you can save money without sacrificing quality. Craft the perfect landing page copy from scratch with just a click.
Landing Pages in 1,2,3!
Use our custom AI to generate highly-relevant and punchy landing page copy.
1.
Enter a product description
Type in your product name, provide a short description, include essential keywords, and click 'Generate Inspiration'.
2.
Our unparalleled tech stack gets to work
There's a lot that goes on in the background. But the result: three custom-built landing pages complete with a header, sub-header, enticing description, features, and a benefits section. If you'd like some more choices, fret not! Just click on 'generate more'.
3.
Tweak, edit, and view a demo
Copy or save your favorite option. Edit to match your voice and style. Click on 'build page' to see a demo of what your landing page might look like. That's it, your landing page is ready faster than it'll take you to cook dinner!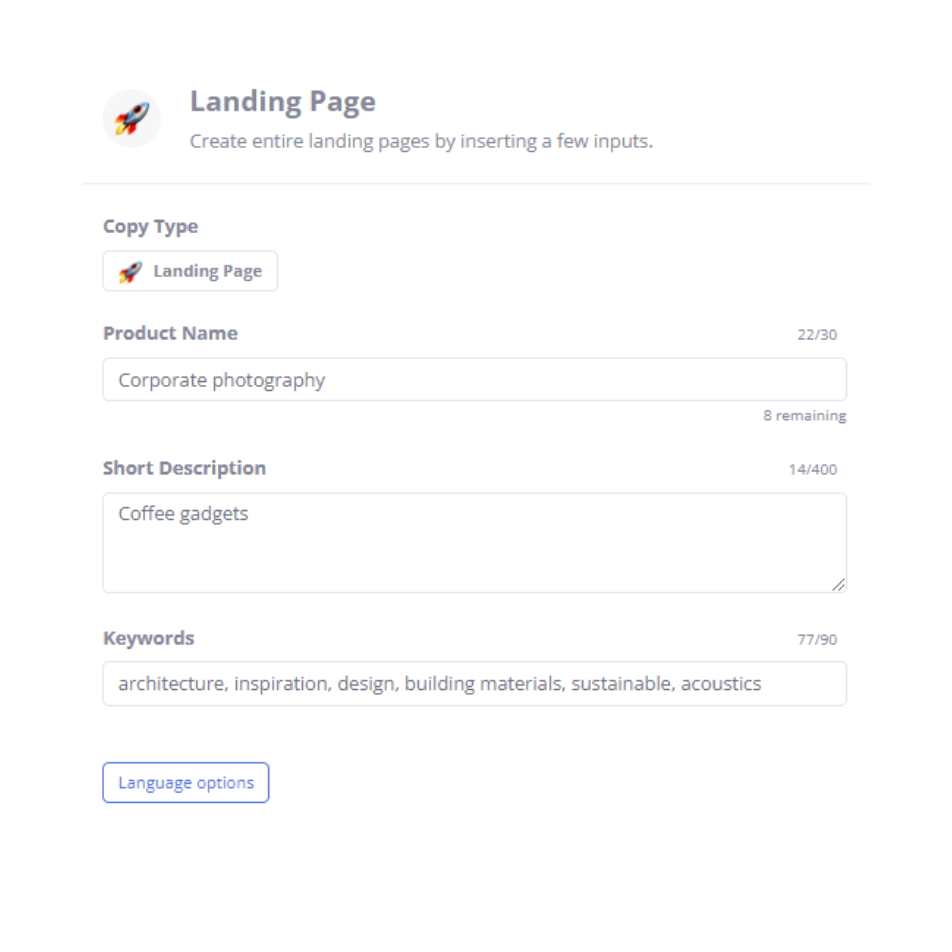 Creative, compelling, comprehensive copy
We use cutting-edge AI to generate effective text that will target your audience's needs - no matter what they are.
Every landing page is built with creativity and personality so you'll never have to worry about lackluster copy again.
Get a done-for-you landing page with an intriguing headline, engaging descriptions, rich features, and unique benefits that drive conversions.
Demo, on-demand
Your landing page has to look good. First impressions matter, after all. We stitch together a visual demo of your landing page with the generated copy - so you can experience the final page in all its glory.
Just click on "Build Page" and get a pixel-perfect layout in seconds!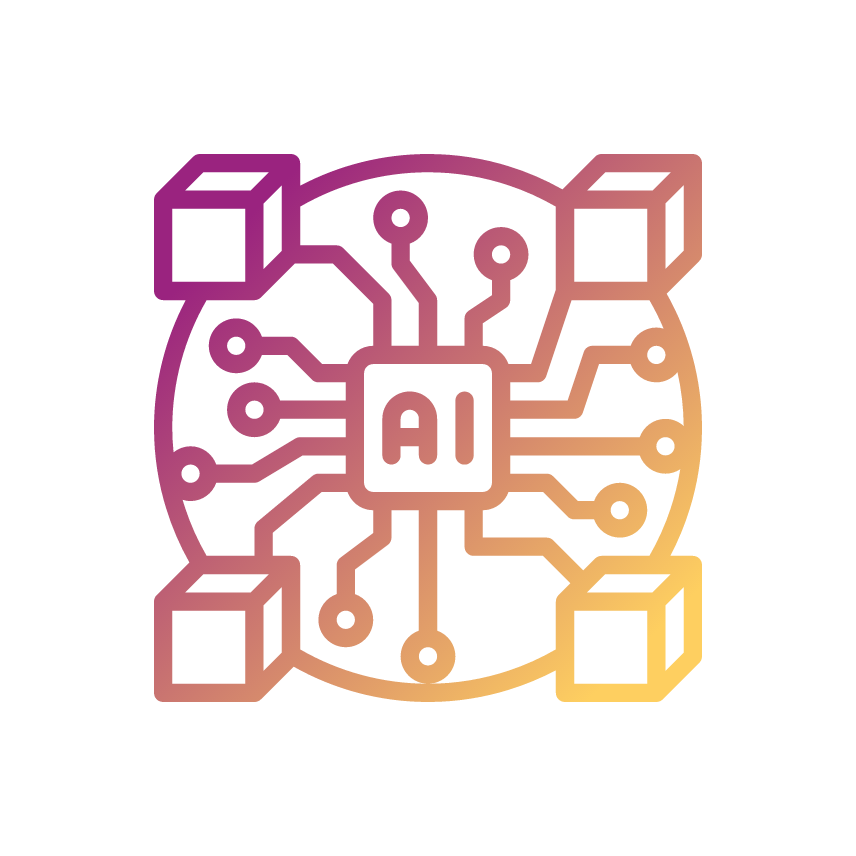 Driven by state-of-the-art tech
We've harnessed the power of Open AI, CSS, Bootstrap, HTML 5, and Unsplash to create our custom landing page template.
So, sit back, relax, and let our tech do the heavy lifting!
Frequently Asked Questions
Yes. 95% of the content generated by the AI is unique and original. We also provide a uniqueness score for longer form content generated so you can have peace of mind to know that the content you have received is unique.
We make use of a variety of AI models, with the main model being GPT-3 by OpenAI. GPT-3, or Generative Pre-trained Transformer 3 is an autoregressive language model which uses deep learning to produce human-like text. It's a game changer for content creators.
We will not claim copyright over content generated by the AI for you.
We currently support all languages supported by Google Translate. We understand that although Google Translate may not be the best translation for your needs, we are currently exploring other options such as IBM Watson and OpenAI to provide better, or multiple translations at once.
$59/month. You can take the product for a spin for seven days for $7.
Yes. Please get in touch with us below.