PDF Chat
PDF Chat is a valuable feature for anyone dealing with information-heavy PDFs, whether you're a student, researcher, or professional. It revolutionizes the way you interact with your documents by using AI technology to pinpoint specific information or answers within your materials.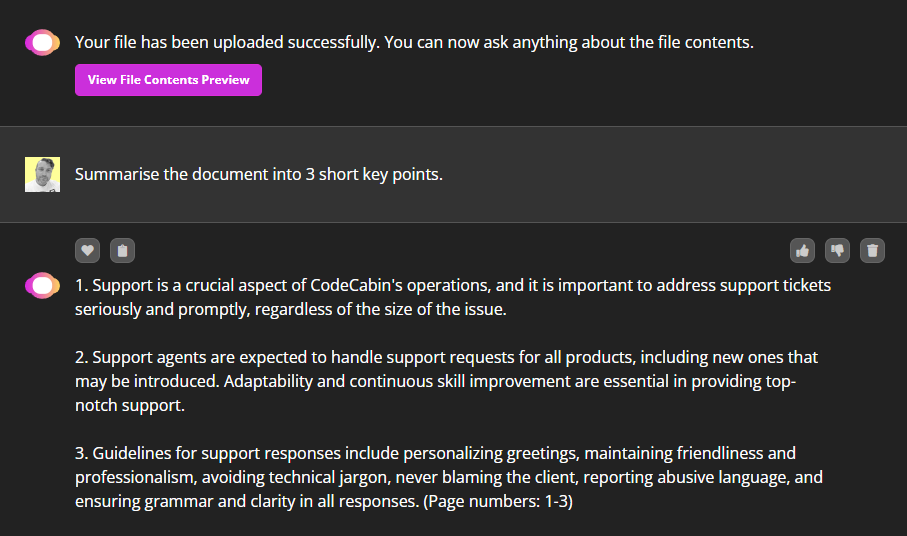 Say Hello to Your New Document Whisperer
Are you tired of playing hide and seek with information hidden in the vast pages of complex PDFs? Enter PDF Chat - your personal document interpreter. Powered by crème-de-la-crème AI technology, it reads through your PDFs like a kid flipping through a picture book. Say goodbye to the gruelling hours spent rummaging through piles of data and give your productivity a much-deserved boost.
Your Personal Answer Factory
We know you have questions – lots of them. And PDF Chat is all ears for you. Just shoot your question at it, and watch in awe as our AI pulls out the most relevant answer from the depths of your document. Yes, even if it's lost somewhere in thousands of pages. It's like having your own personal Sherlock Holmes, without the Victorian-era drama.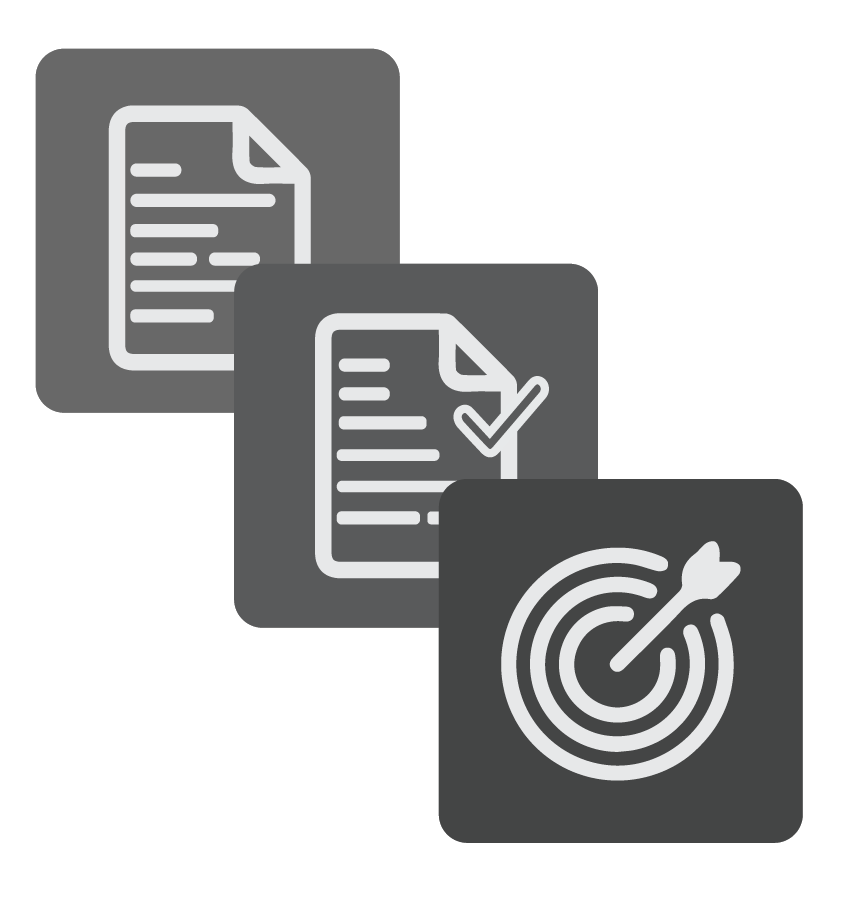 Certified Bullseye Accuracy
We love accuracy. And with PDF Chat, we've nailed it right on the head. Our AI isn't just smart, it's meticulous. It ensures the answers provided are accurate, without any room for doubt. Forget second-guessing answers and bid adieu to annoying errors. It's time to ride the wave of reliable precision.
As Easy as A B C
You don't need to be a tech whizz to work the wonders of PDF Chat. Its user-friendly interface is as easy as pie. From uploading your document to asking questions, each step is a walk in the park. We've managed to turn document interpretation into a breezy chat. Beat that!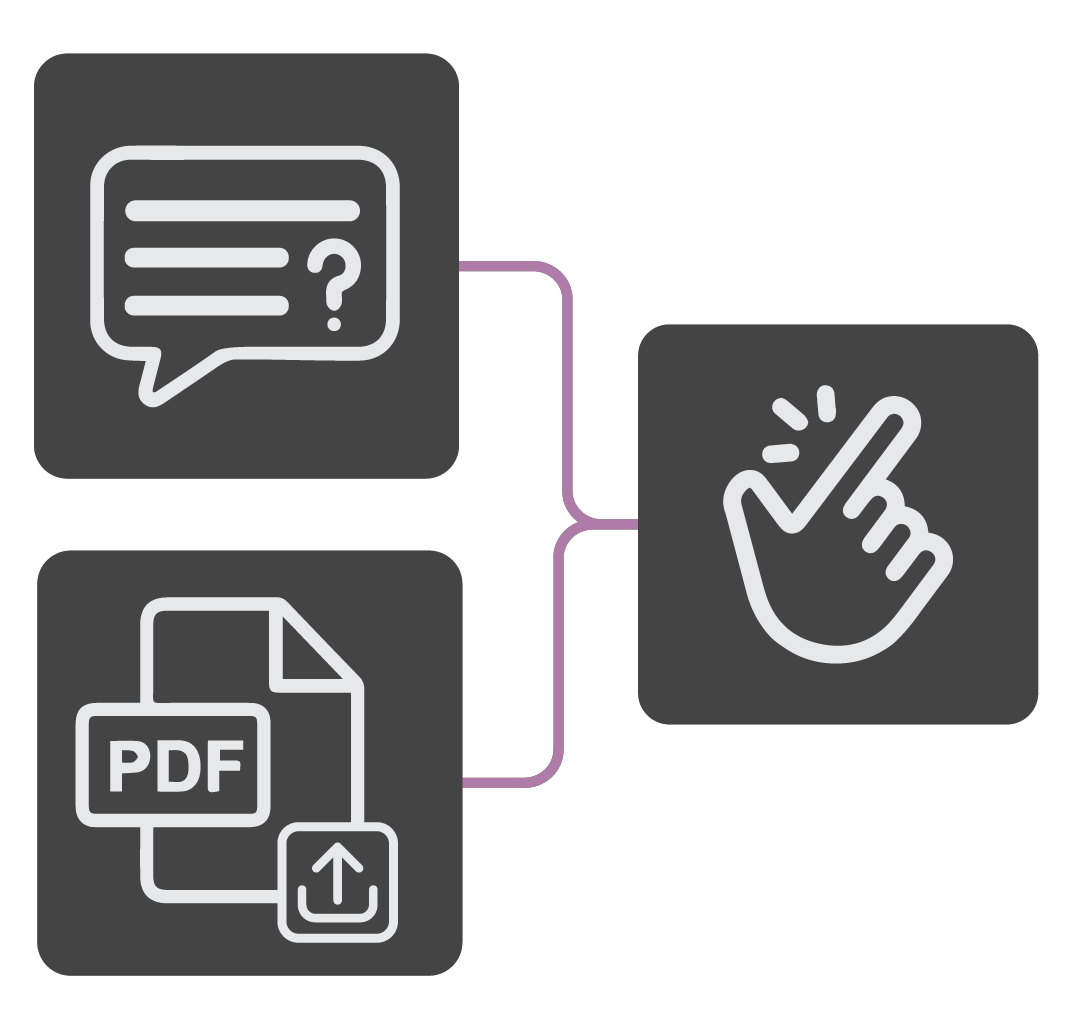 Frequently Asked Questions
Yes. 95% of the content generated by the AI is unique and original. We also provide a uniqueness score for longer form content generated so you can have peace of mind to know that the content you have received is unique.
We make use of a variety of AI models, with the main model being GPT-3 by OpenAI. GPT-3, or Generative Pre-trained Transformer 3 is an autoregressive language model which uses deep learning to produce human-like text. It's a game changer for content creators.
We will not claim copyright over content generated by the AI for you.
$59/month. You can take the product for a spin for seven days for $7.
Yes. Please get in touch with us below.