AI Flows
Turbocharge your digital marketing with AI-driven content automation. Create any flow you like.
Unparalleled Content Automation
We help you automate the power of AI
1. Create a flow
Create a blank flow or choose from a pre-defined flow.
2. Drag and drop
Drag and drop your triggers, actions and filters to create powerful content flows.
3. Sit back
Sit back and let ContentBot automate your entire content creation process (with publishing!).
Flow and go!
Create simple to advanced flows. Link triggers, actions and filters together to create just about anything, any time!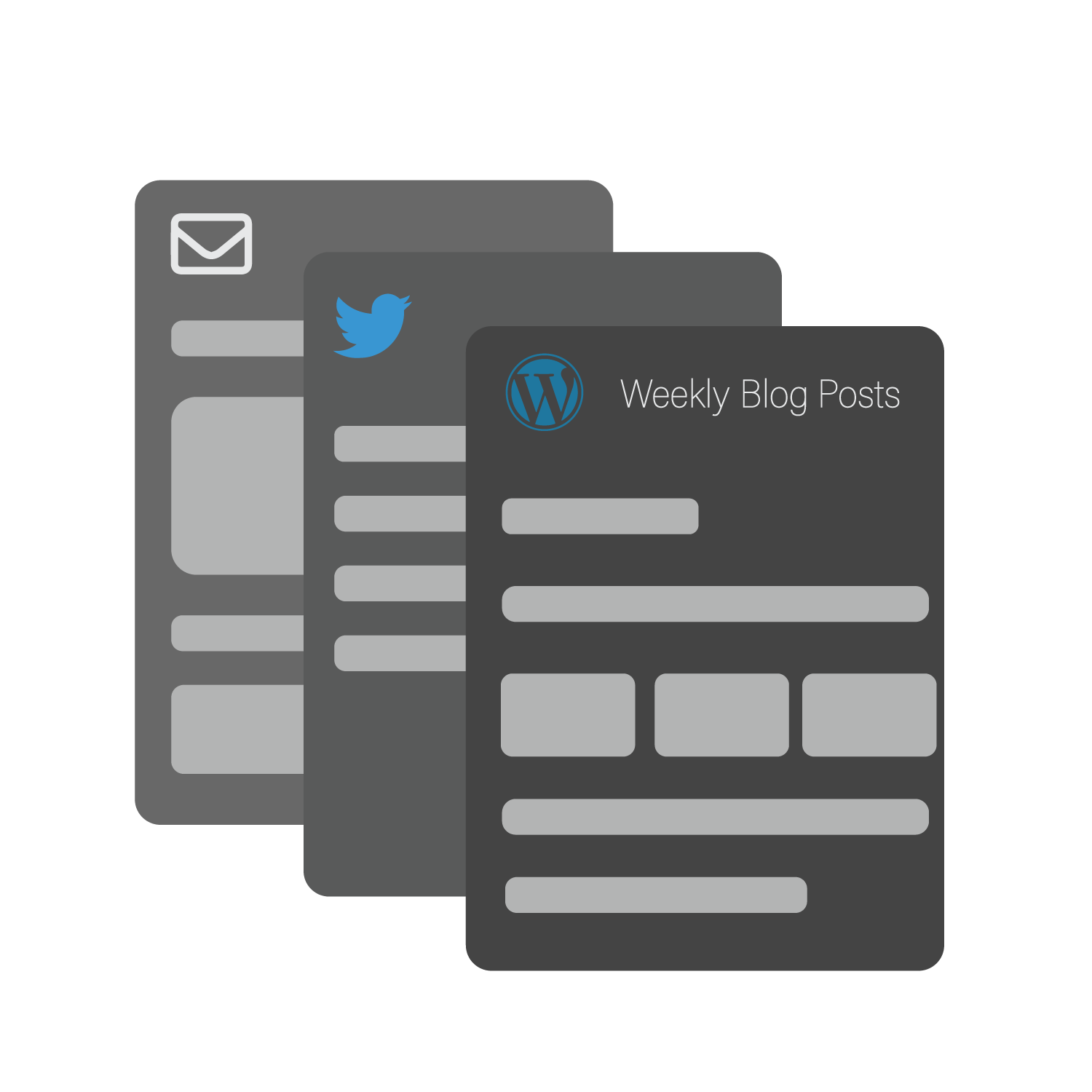 Pre-built flows
We've created a few example flows to get you started quickly. Whether thats creating a blog post and publishing it to WordPress or creating a set of tweets. Click, click, go!
Perform any action
Connect a series of actions to create meaningful content. Put checks in place to ensure readability, plagiarism scores, and other SEO metrics are reached before auto-publishing.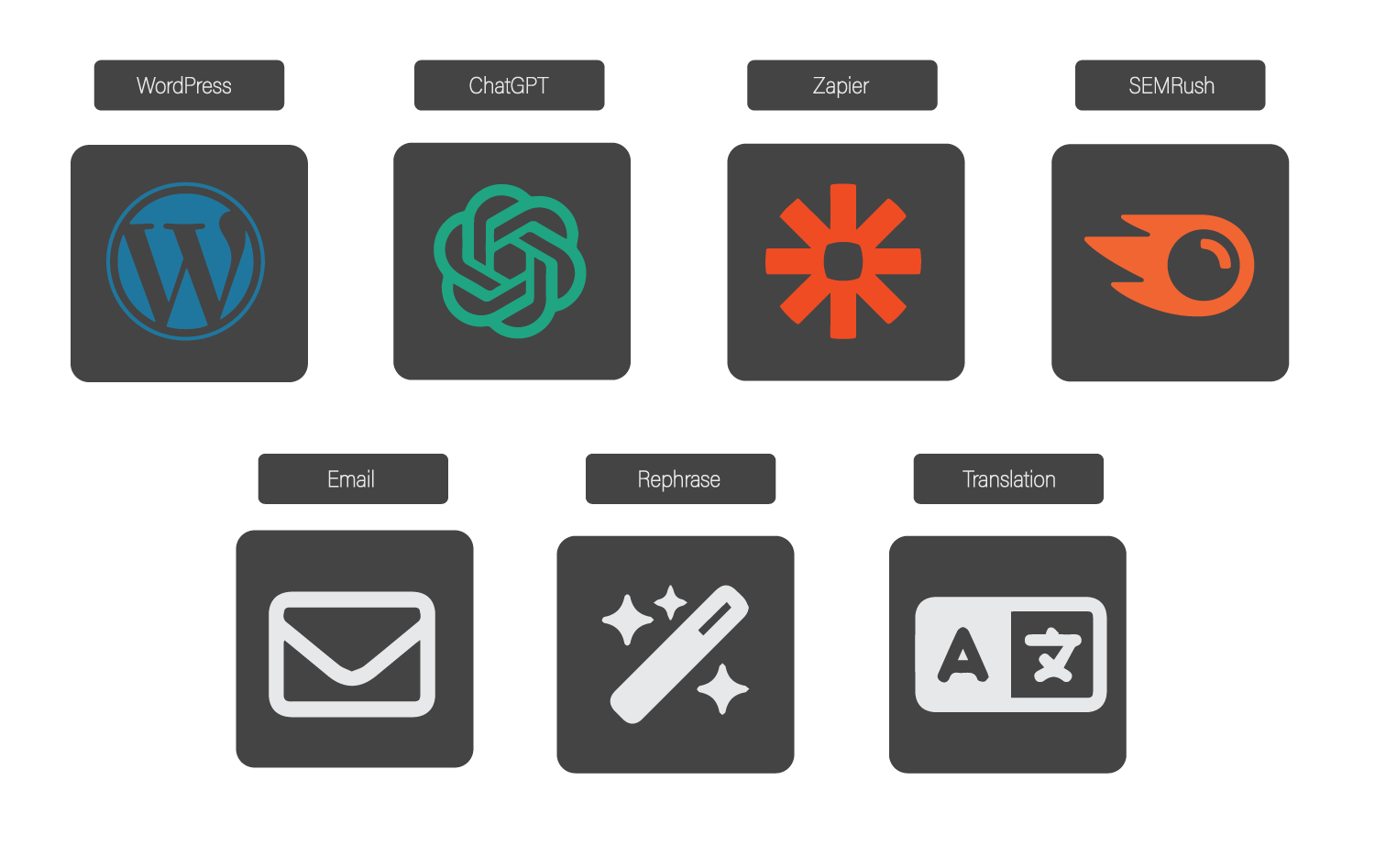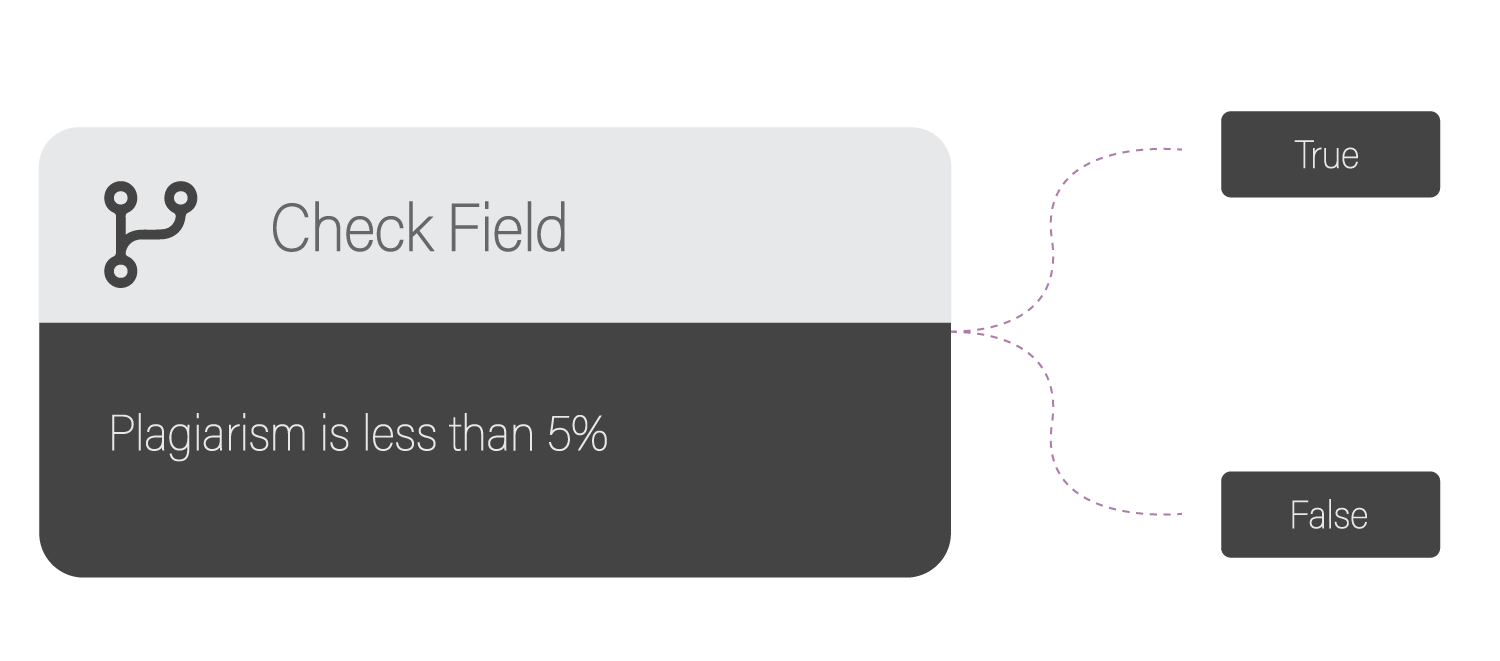 Full Control
Ensure that certain actions meet certain requirements before publishing content. Need a human to approve the content? No problem! Get the flow to deliver the content to you for approval before continuing.
Frequently Asked Questions
Yes. 95% of the content generated by the AI is unique and original. We also provide a uniqueness score for longer form content generated so you can have peace of mind to know that the content you have received is unique.
We make use of a variety of AI models, with the main model being GPT-3 by OpenAI. GPT-3, or Generative Pre-trained Transformer 3 is an autoregressive language model which uses deep learning to produce human-like text. It's a game changer for content creators.
We will not claim copyright over content generated by the AI for you.
$59/month. You can take the product for a spin for seven days for $7.
Yes. Please get in touch with us below.