CSV Imports
Imports let you handle a ton of commands all at once and get your output in mere minutes! You can opt for CSV files, snazzy documents, or regular old emails sent straight to your inbox. We're determined to make life easier for all you marketers out there. Welcome to the future with ContentBot!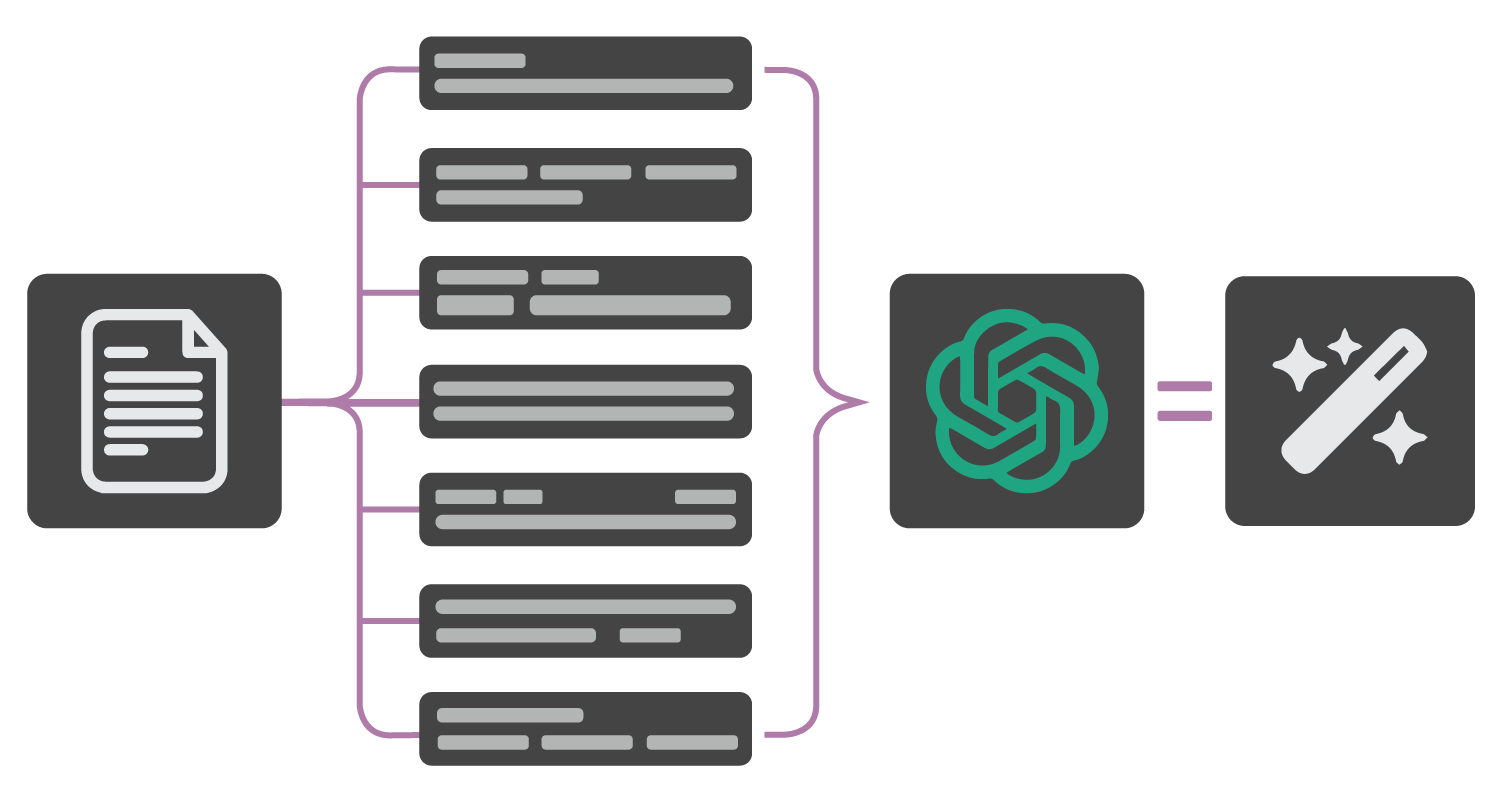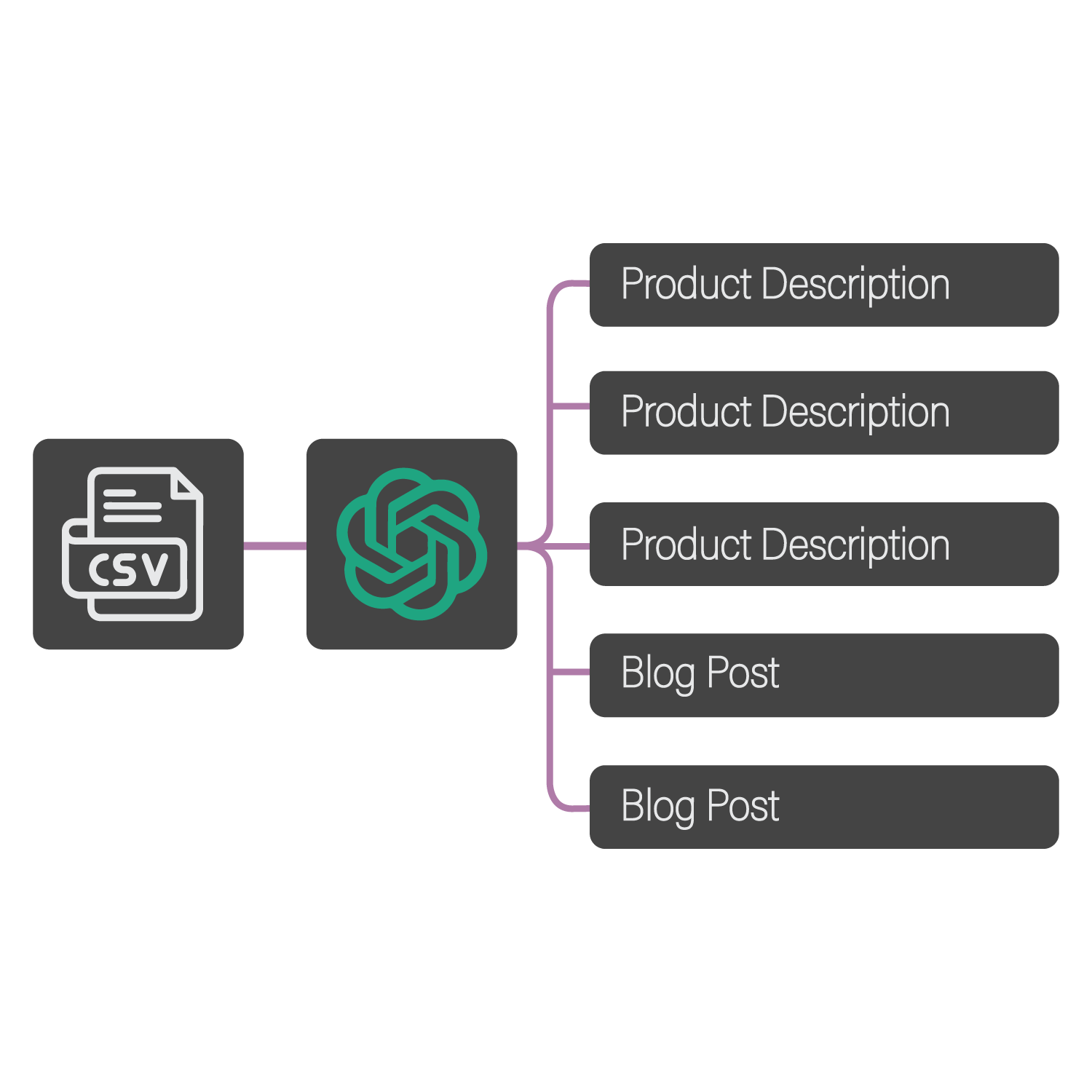 Content At Scale
Upload your CSV file and let ContentBot create content at scale. Wether that's blog posts, marketing content, product descriptions or even songs, ContentBot will run through each line and get the content created automatically.
CSV to Content
Upload CSV files with up to 500 lines (depending on your plan) and let ContentBot run each line in the background. Once all your content has been created, you will receive an email. Easy peasy!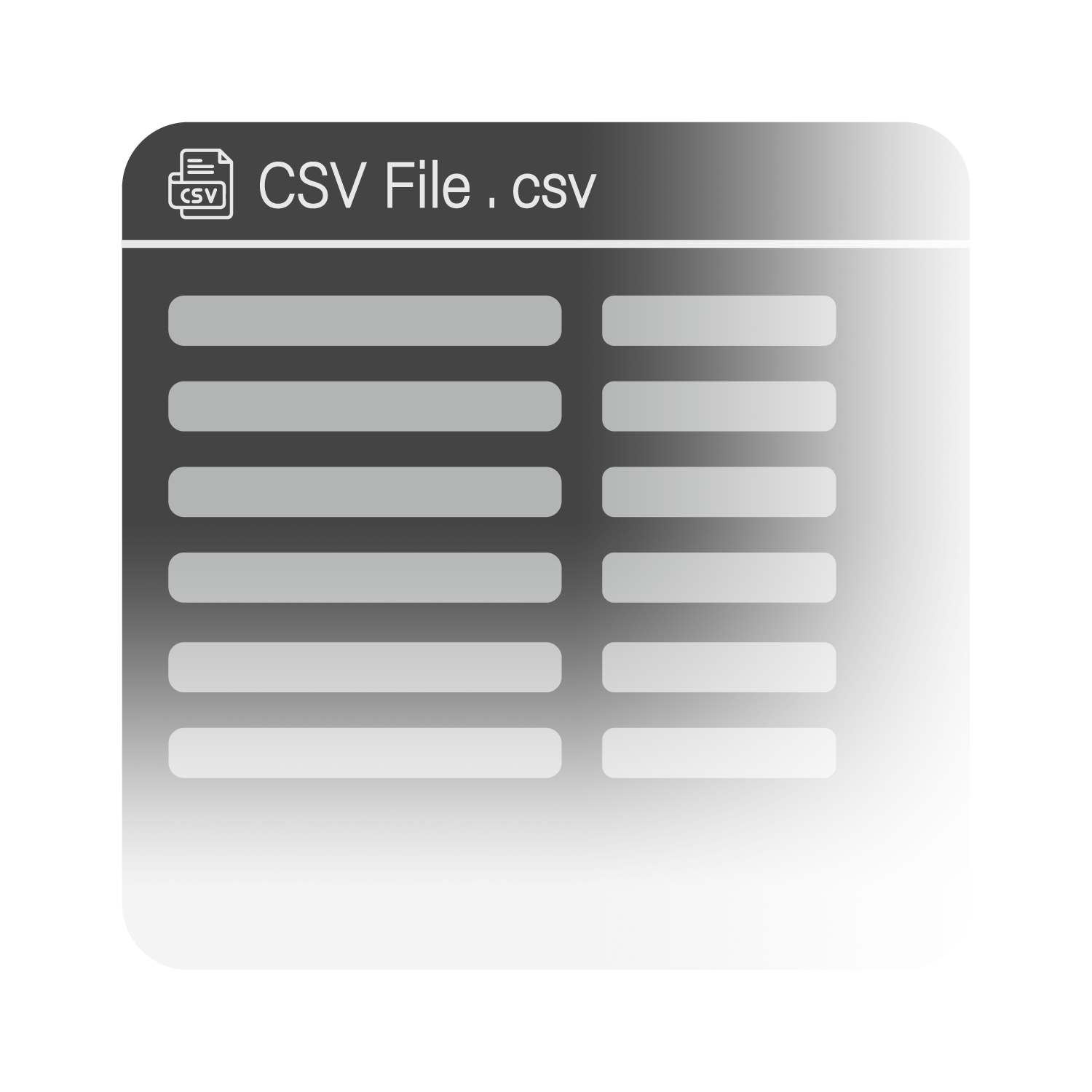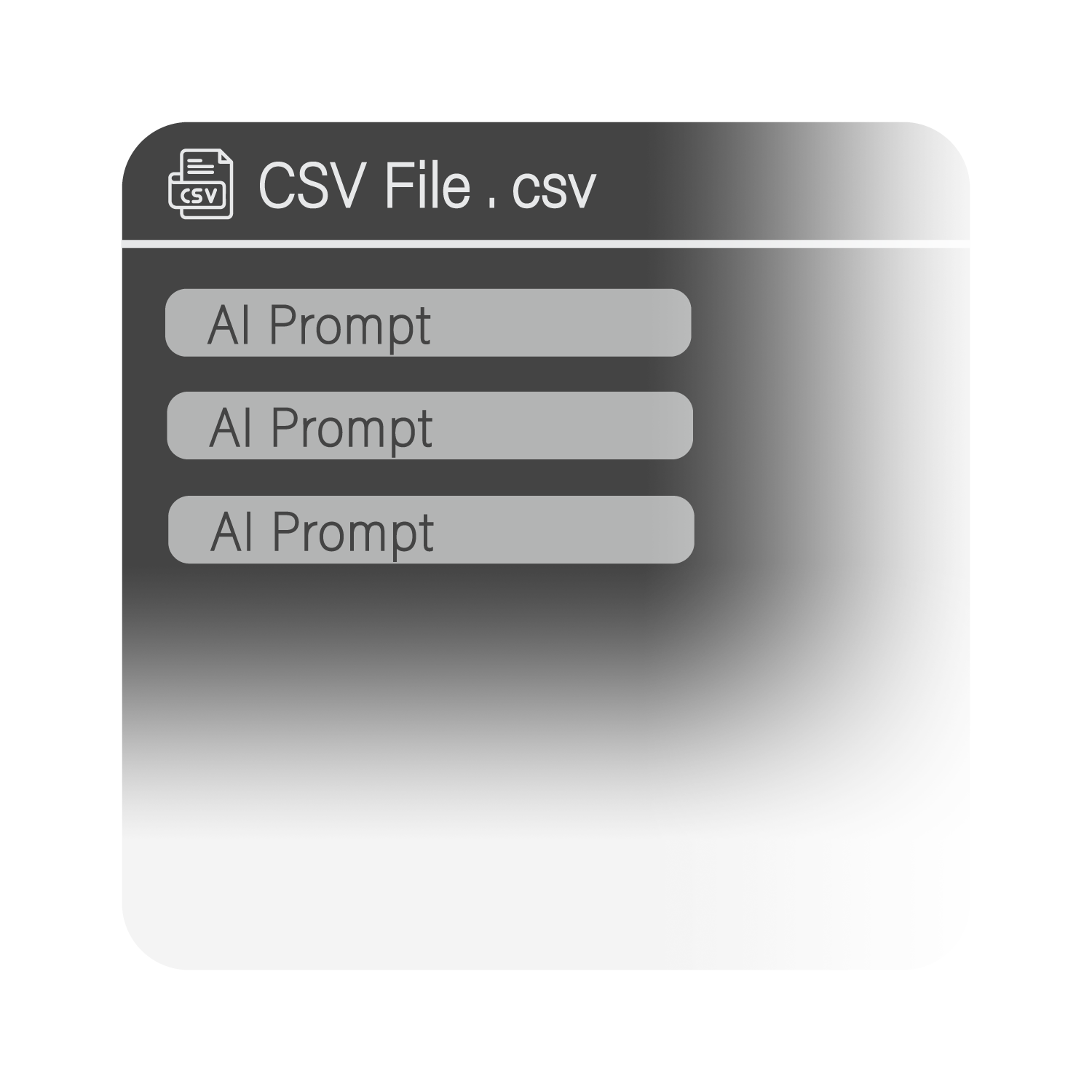 Custom Prompts
Either use one prompt for each line of your CSV file, or include the prompt within your CSV file and let the AI do its magic!
Columns to Variables
We cater for both simple and advanced users. Create highly dynamic content by mapping your columns to prompt variables.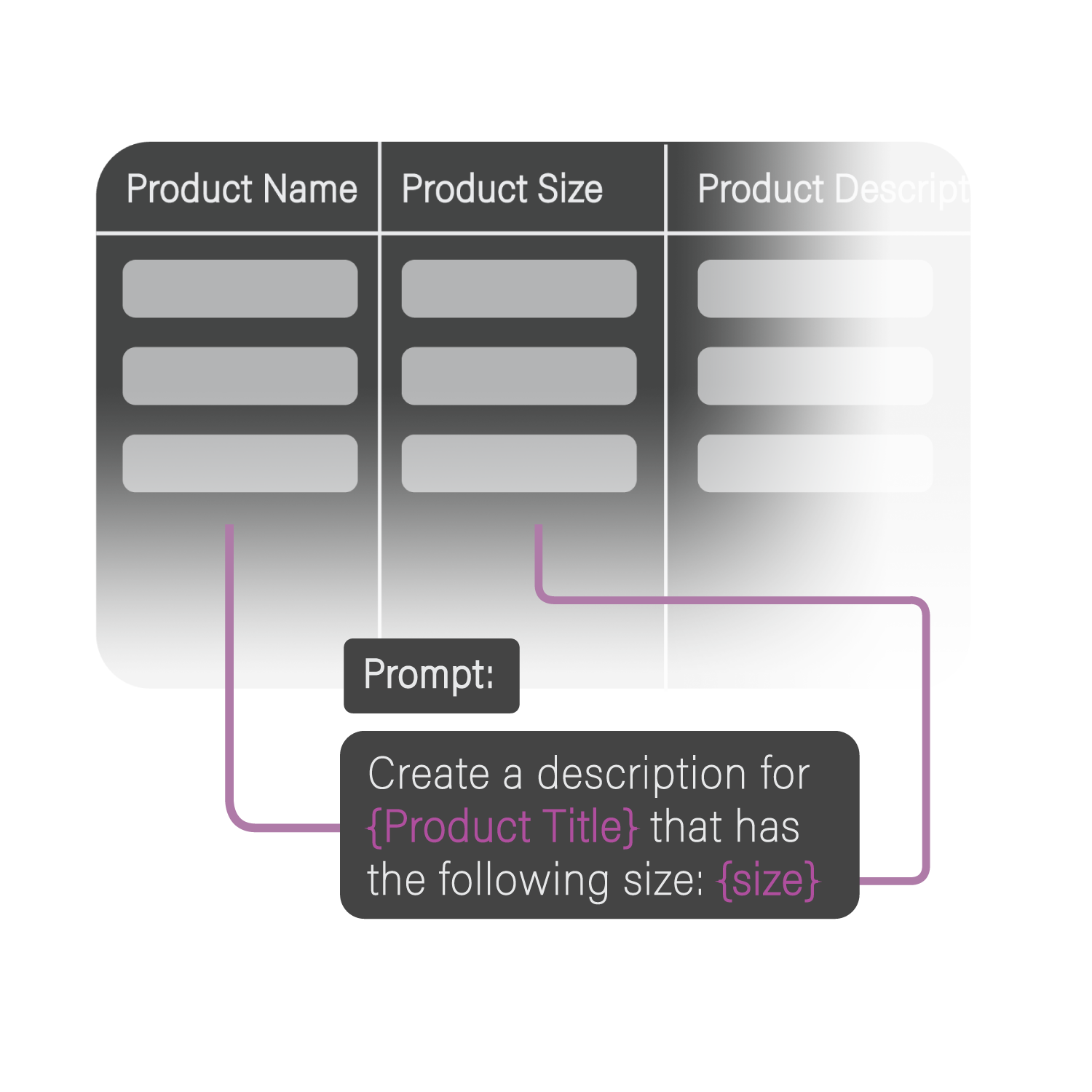 Frequently Asked Questions
Yes. 95% of the content generated by the AI is unique and original. We also provide a uniqueness score for longer form content generated so you can have peace of mind to know that the content you have received is unique.
We make use of a variety of AI models, with the main model being GPT-3 by OpenAI. GPT-3, or Generative Pre-trained Transformer 3 is an autoregressive language model which uses deep learning to produce human-like text. It's a game changer for content creators.
We will not claim copyright over content generated by the AI for you.
$59/month. You can take the product for a spin for seven days for $7.
Yes. Please get in touch with us below.