Partner

with ContentBot
Promote the most exciting tool in AI and get
30% of all recurring revenue!
ContentBot will knock the socks off your friends, family and clients when they sign up.
Apply to be a Partner →
Testimonials
This is awesome! Our team has used it and been amazed at the quality of ideas and writing prompts it comes up with. Even the best copywriters need inspiration at times and know that the best ideas are yet to be discovered. Love this tool! 🌟
I didn't expect to find anything as useful as this when I was looking for an AI integration that uses OpenAI. In fact, ContentBot is an incredible tool.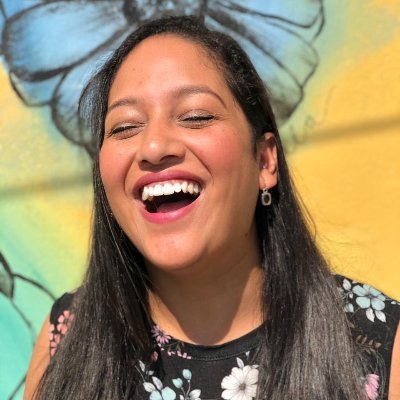 Well I have to say "WHAT TOOK ME SO LONG?!" 🤩 Just used 2 credits and saved a helluva lot of time already!!