Humans + AI = Magic
Blog posts written by AI and Humans delivered straight to your inbox
Affordable content
We've infused our AI technology with content marketers to bring you quality content at a fraction of the cost of traditional writing services.
The results speak for themselves...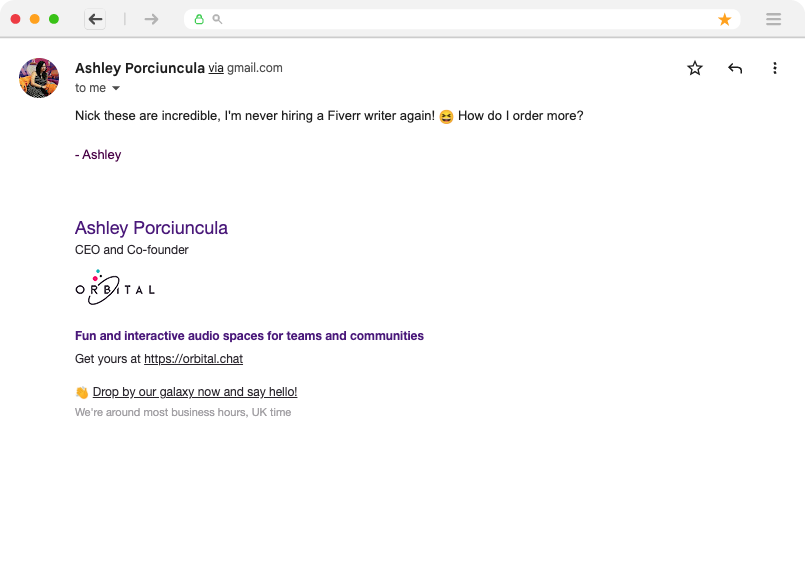 Get started quickly and easily
It's as simple as one, two three!
1. You Provide Context
Once you sign up, we will prompt you to provide us with some direction and context.
2. We Create Content
Our writers and AI will get cracking on your content. We'll conduct some research (SEO + industry specific) and start writing on the topics you have provided.
3. You Receive Content
Once we've written an article, we will send you an email with the article content, plagariasm report and any other insights we have found along the way.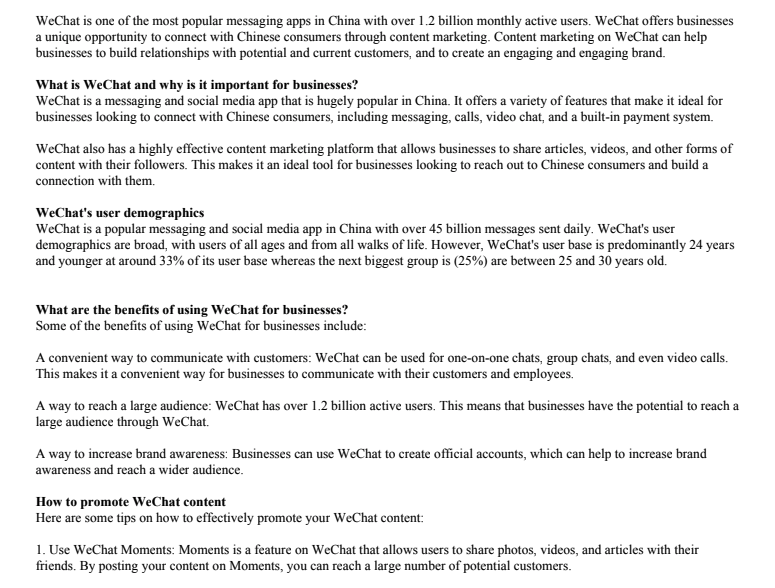 Impressive Content
Our writers will take all factors into account when creating content for you. We'll use our advanced AI technology to create relevant, quality content that you can use on your blog to rank well for certain phrases and user-intents.
We'll ensure that at most, 70% of the content is AI generated.
30%+ of the content will be written by a content marketer.
The content will be plagiarism-free.
We write content with the end-user in mind while keeping to SEO standards.
Ethics are part of our core.
As AI technology continues to develop, so to do the ethical considerations surrounding its use. One key question is how we can ethically generate AI generated content...
Frequently Asked Questions
Yes. 95% of the content generated by the AI is unique and original. We also provide a uniqueness score for longer form content generated so you can have peace of mind to know that the content you have received is unique.
With our Human-enhanced AI writing service, we use a mix of AI and Humans to create high-engaging and relevant content for your product. We aim for 60% of the content to be generated by AI and the remaining 40% to be written by skilled content marketers. We feel this is in-line with acceptable standards for the industry.
You do. We will not claim copyright over content generated by the AI for you.
We currently support all languages supported by Google Translate and DeepL.
Yes. Please get in touch with us below.