The Ultimate AI Content Assistant
Generate meaningful AI content inspiration in seconds using GPT-3.
Demo
New Blog Topic Ideas / with intros

Hit the Generate button on the left!
The items listed above were actual items generated by ContentBot's AI.
Human-like Text
OpenAI's GPT-3 is a state-of-the-art natural language processing system
that uses deep learning to produce human-like text.
We've bundled all of this power into an easy to use WordPress plugin and web app.
AI Content Types
We're constantly updating and adding new AI Content Types:
Testimonials
This is awesome! Our team has used it and been amazed at the quality of ideas and writing prompts it comes up with. Even the best copywriters need inspiration at times and know that the best ideas are yet to be discovered. Love this tool! 🌟
I didn't expect to find anything as useful as this when I was looking for an AI integration that uses OpenAI. In fact, ContentBot is an incredible tool.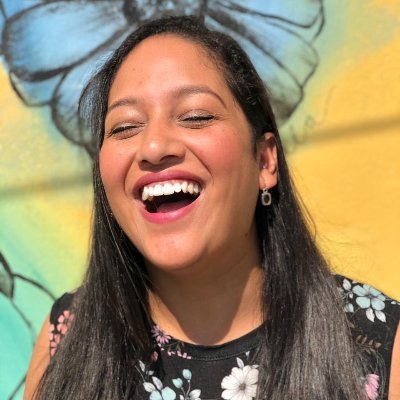 Well I have to say "WHAT TOOK ME SO LONG?!" 🤩 Just used 2 credits and saved a helluva lot of time already!!
Pricing
Free Trial
---
Take ContentBot for a test drive
$0
---
20 credits (~120 pieces of original content to use once off)
Access to all basic tools
Premium
---
Perfect for copywriters, marketers and founders.
$29/month
---
300 credits/month (~1800 pieces of original content per month)
Access to all tools
Amazing support
Latest from the blog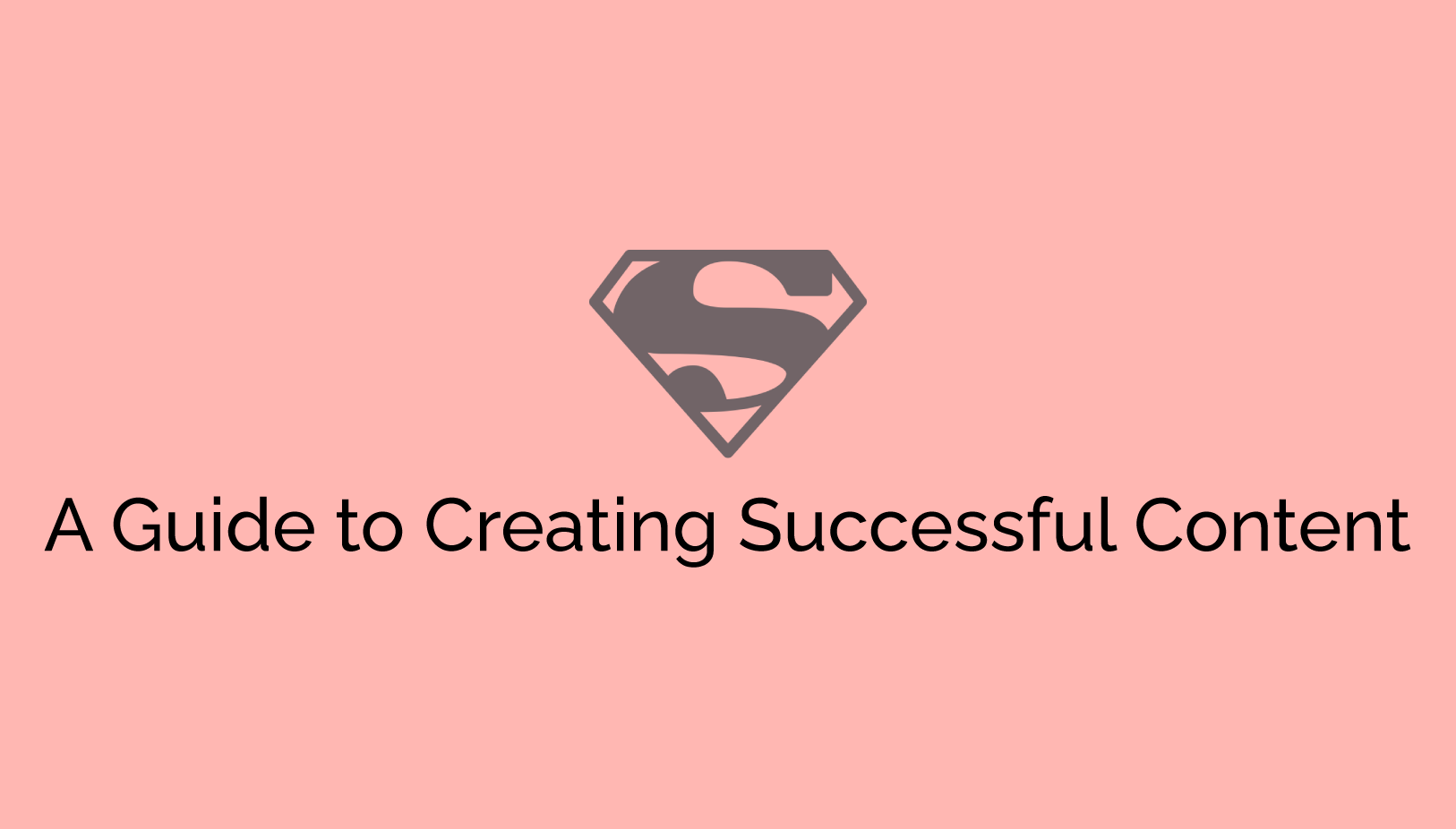 Think of the word combinations "Laurel and Hardy", "Lock and Key", "Bread and Butter" and "Up and Down". Now think of the word "Marketing". Its obvious partner should be "Content" but is it actually viewed that way?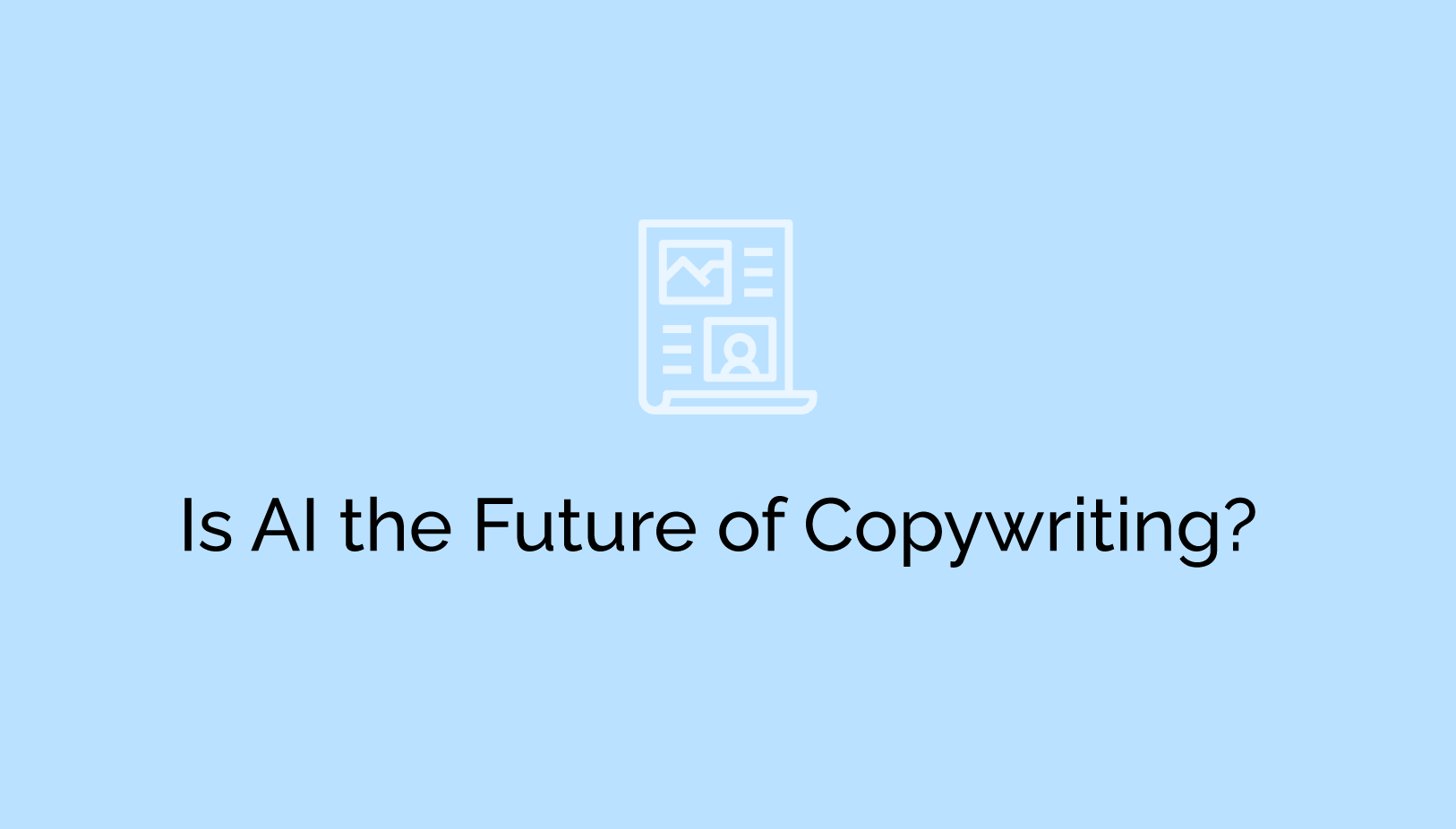 With the advent of OpenAI, the growing question in copywriting and marketing circles is whether or not the human writer, copywriter, or even journalist, faces the prospect of becoming...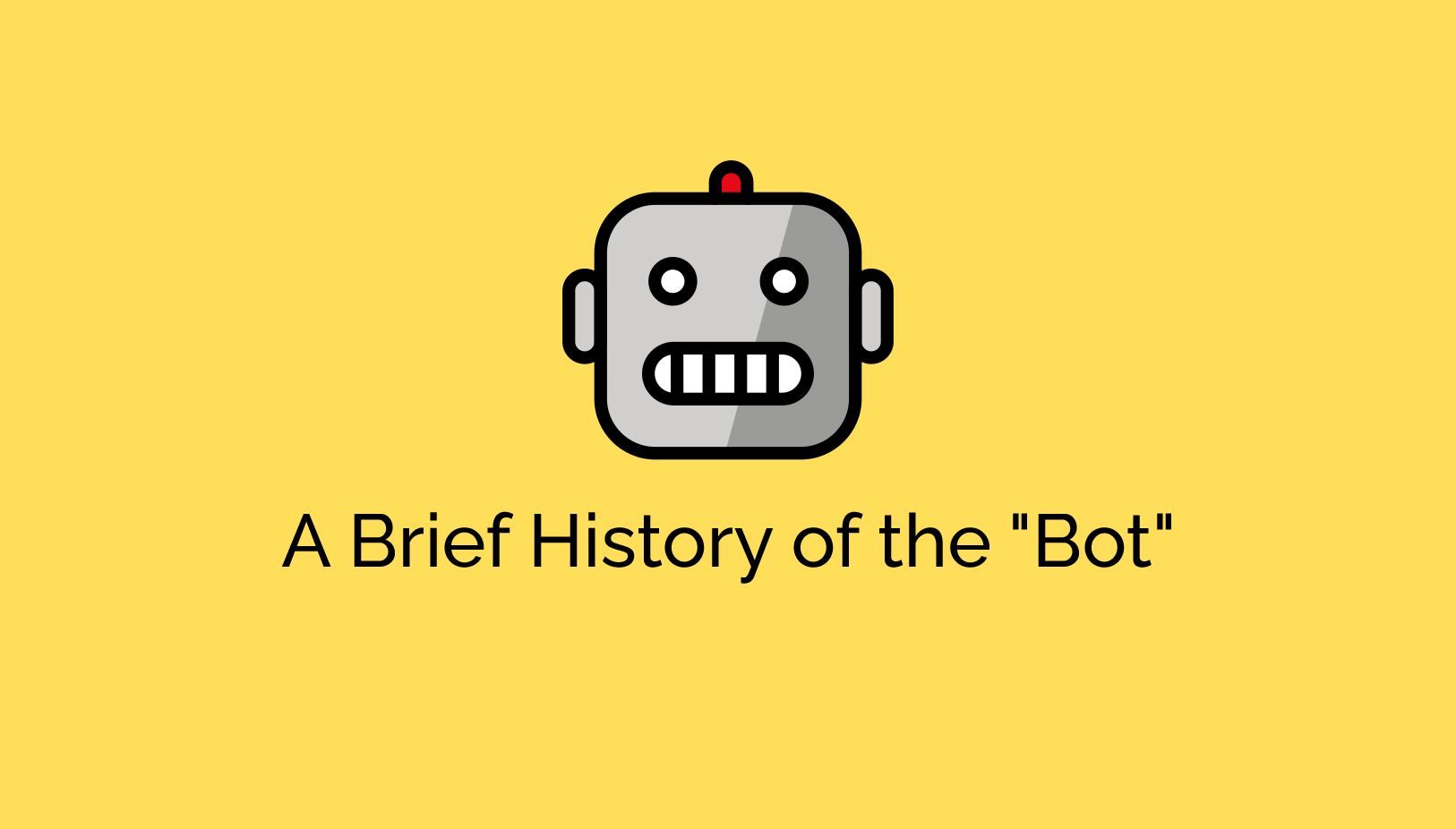 When Internet Relay Chat (IRC) was developed and first initiated by Jarkko Oikarinen to take the place of the MultiUser Talk (MUT) program...