Introduce your blog in style
Have you ever just been sitting at your computer, staring at your screen, and… nothing. What if we told you there's an easier way? Enter ContentBot, an AI-powered tool designed specifically for writers like you. Just click a button, and out pops a compelling blog introduction on any topic you choose. It's really that simple.
Easy as one, two, three!
Use the world's most advanced AI to write your blog intros!
1.
Input your topic
Enter your blog topic, choose your content tone, and click''Generate Inspiration'.
2.
Our state-of-the-art AI gets to work
Our AI grinds and whirrs to craft three high-quality customized blog introductions for you in seconds. If you'd like some more options, fret not! Just click on 'generate more'.
3.
Tweak and edit
Copy the best option or combine your favorite sentences to create an all-new blog intro. Then, edit the content to match your voice and style. Voila, you're done!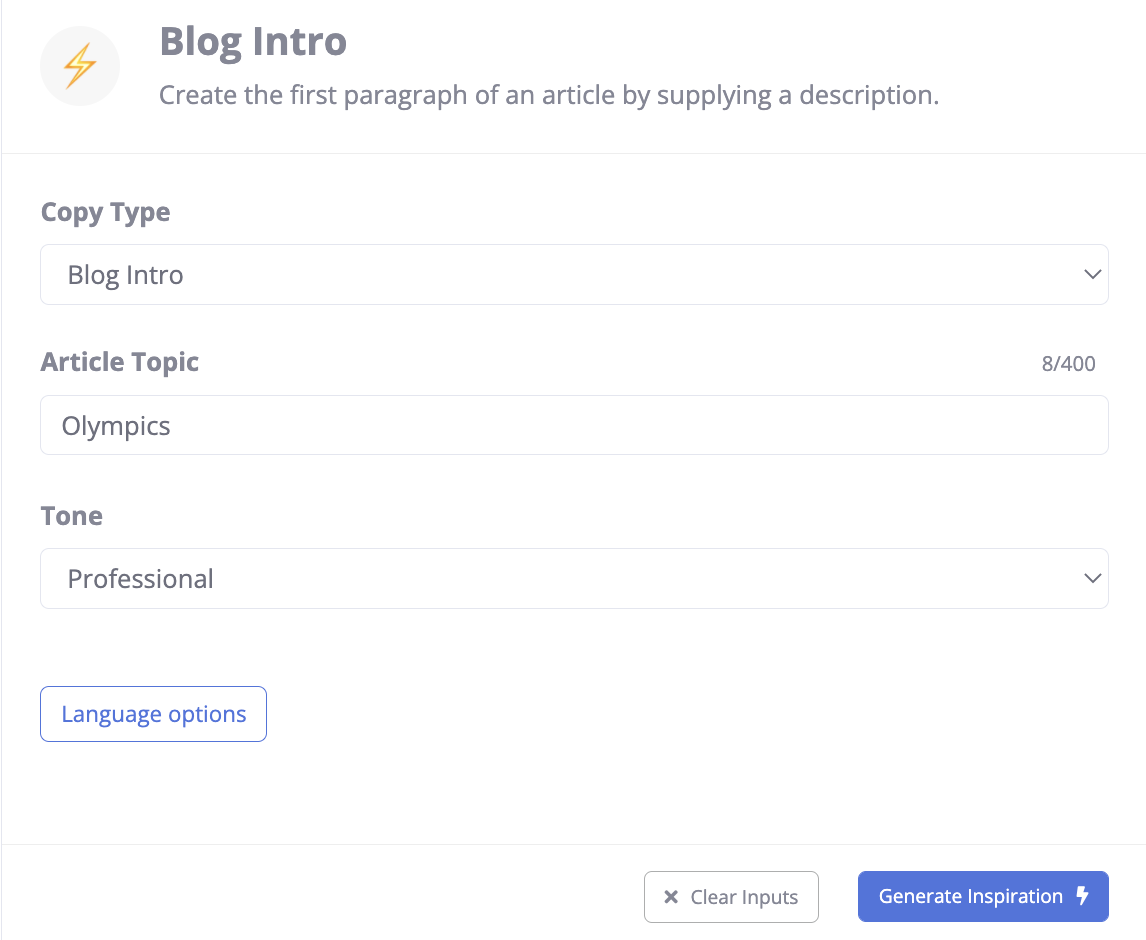 Get started in seconds
We offer high-quality and engaging blog introductions at the click of a button. Simply enter your topic, choose the tone, and we'll take care of the rest.
Get ready to say hello to more blog traffic, more social media shares, and more customers in no time!
Choose from a wide range of writing styles
We've got something for everyone! Whether you want a professional introduction or something a bit more playful — ContentBot has you covered.
Our AI excels at sarcasm, excitement, humor, and drama too.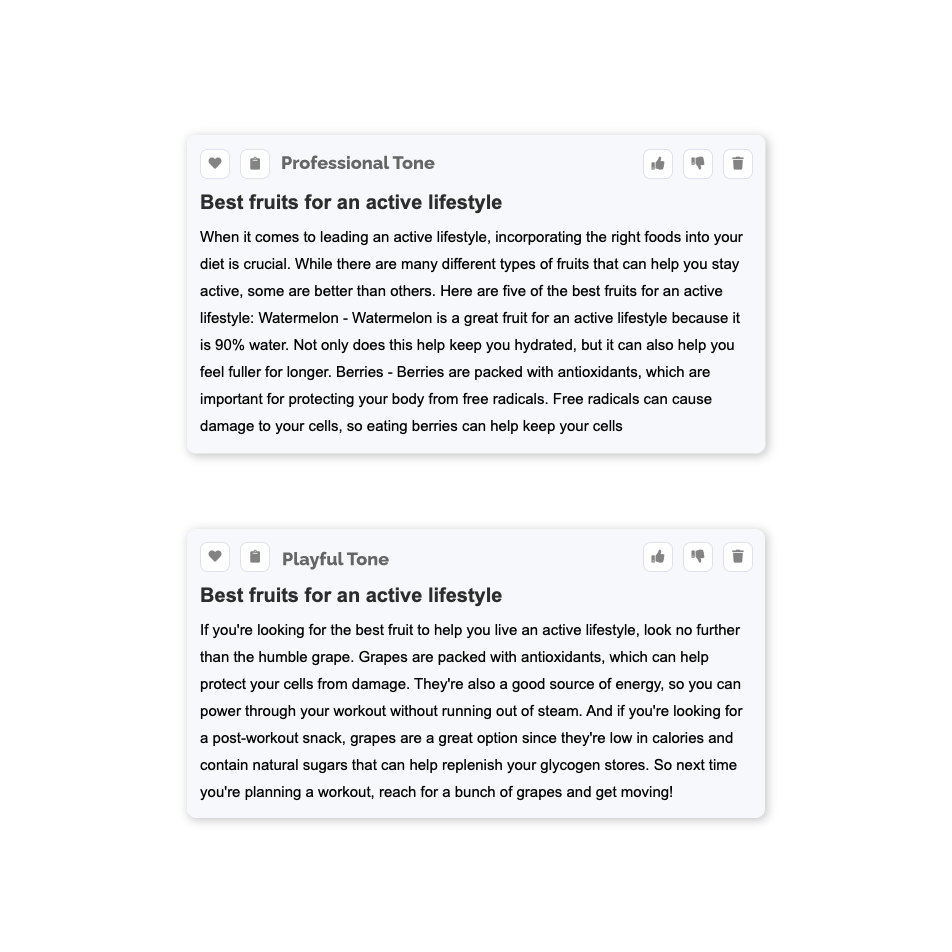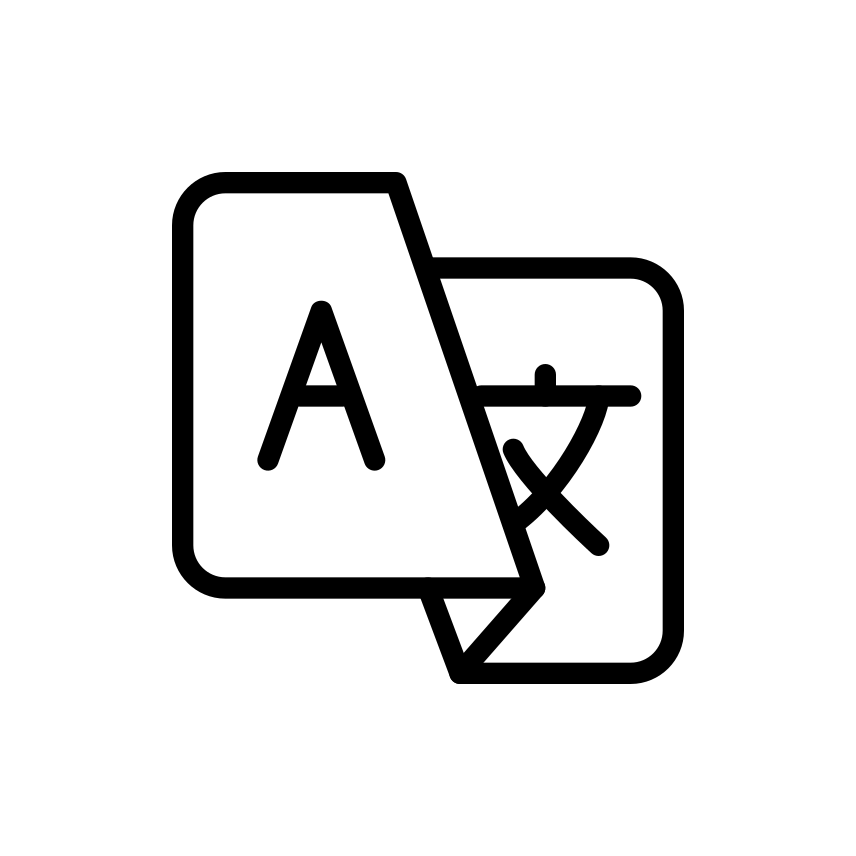 Different Languages? No problema!
We support translation in over 100+ languages powered by Google Translate, Watson, and DeepL. You can even provide input in one language and get a blog intro in the language of your choice.
Get ready to say hello to more blog traffic, more social media shares, and more customers in no time!
Frequently Asked Questions
Yes. 95% of the content generated by the AI is unique and original. We also provide a uniqueness score for longer form content generated so you can have peace of mind to know that the content you have received is unique.
We make use of a variety of AI models, with the main model being GPT-3 by OpenAI. GPT-3, or Generative Pre-trained Transformer 3 is an autoregressive language model which uses deep learning to produce human-like text. It's a game changer for content creators.
We will not claim copyright over content generated by the AI for you.
We currently support all languages supported by Google Translate. We understand that although Google Translate may not be the best translation for your needs, we are currently exploring other options such as IBM Watson and OpenAI to provide better, or multiple translations at once.
$59/month. You can take the product for a spin for seven days for $7.
Yes. Please get in touch with us below.