Meet Hemingway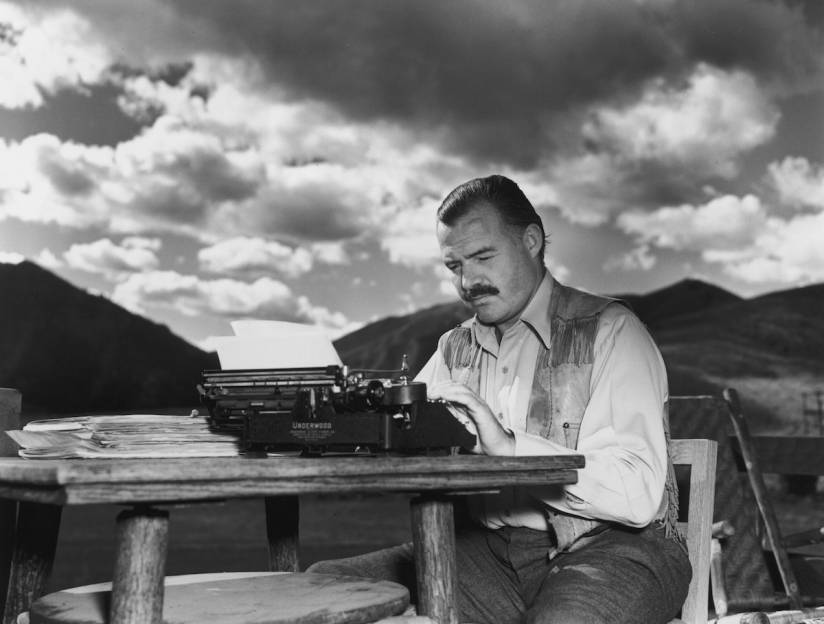 Hemingway is our most capable AI model when it comes to writing blog content. It's able to produce blog content in the correct format, with high quality content right off the bat – a far leap from the existing Davinci model.
Unrivaled AI Blog Content
We've taken the most advanced content-producing AI in the world, and put it on steroids.
1. Input your topic
Enter your desired phrase or topic into our Long Form Editor, select "Hemingway" as the AI model then click "Write for me".
2. Hemingway Writes AI Content
Hemingway will provide high-quality, original content of up to 200 words in a traditional blog post structure (intro, heading, content, heading, content, etc.).
3. Tweak and Publish
Tweak the content to match your voice, tone and style. Check facts. Publish! It's that easy.
Write for Me, Hemingway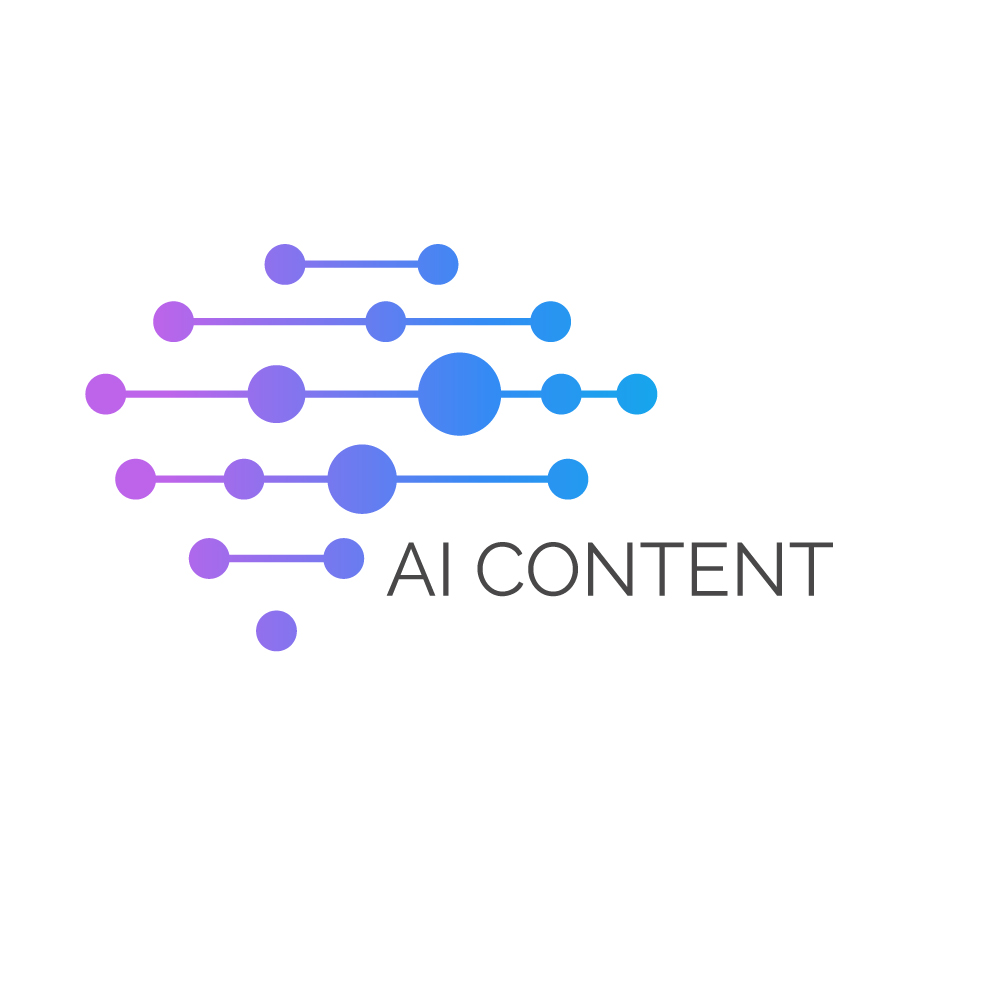 Fine-tuned, big data
Writing blog content has never been easier. Use the power of AI to speed up your writing.
We've trained Hemingway using a wide variety and huge amount of high quality articles. This means that Hemingway is capable of producing amazing content on just about any topic.
Need Variety?
We've got it! Select the AI Model you prefer and let ContentBot do all the heavy lifting for you.
Choose from 4 powerful AI models:
Curie
Davinci
Carroll
Hemingway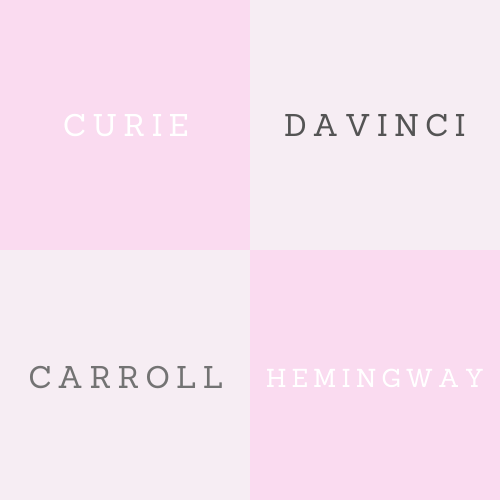 Be amazed
The majority of customers that use Hemingway to be their AI writer are absolutely blown away with the AI content that it produces.
"I've tried Hemingway and it's incredible!"
Sarina Ka
"The output is mind-blowing!"
Kaysar Kabir
Write on the go
Generate long-form content, blog topic ideas, intros, outlines, ad copy and so much more using our new Chrome Extension.
Frequently Asked Questions
Yes. 95% of the content generated by the AI is unique and original. We also provide a uniqueness score for longer form content generated so you can have peace of mind to know that the content you have received is unique.
We make use of a variety of AI models, with the main model being GPT-3 by OpenAI. GPT-3, or Generative Pre-trained Transformer 3 is an autoregressive language model which uses deep learning to produce human-like text. It's a game changer for content creators.
We will not claim copyright over content generated by the AI for you.
We currently support all languages supported by Google Translate. We understand that although Google Translate may not be the best translation for your needs, we are currently exploring other options such as IBM Watson and OpenAI to provide better, or multiple translations at once.
$59/month. You can take the product for a spin for seven days for $7.
Yes. Please get in touch with us below.